---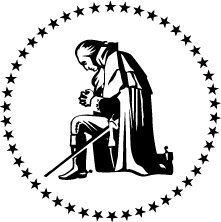 The Presidential Prayer Team
Office of the President
July 1, 2022
America's Future is in Your Praying Hands
Dear Member,
  I often hear from friends and from members like you who express frustrations and fears over the direction that our nation appears to be headed. You may share concerns that our leaders, regardless of party, seem to be advancing dangerous agendas. As we head into this Independence Day weekend, it is hard not to wonder about the future of the liberties and the freedoms of our great nation. What could this mean for us as God's people?
In response, I urge you: Have hope and keep praying! For by praying, you are part of the solution right now. When everything seems to be falling around us, you, as part of this prayer team, are part of the great hope for our nation. Our faith is in our Lord God, and He can do all things. God hears every thought and prayer, and He can use our actions, our voices, our votes—to accomplish His will for America.
  Numerous studies over the decades have revealed that when the praying community of believers casts their votes, it has a massive impact on the outcomes of elections. Coupled with the promises from God, we can have confidence in our efforts because we know that prayer works.
For the eyes of the Lord are on the righteous, and His ears are open to their prayer. 1 Peter 3:12
  Knowing all of this, your prayer team will be turning our full attention—our staff and programs—toward Pray the Vote 2022. On top of our normal daily and weekly prayer guidance to our members, we hope to reach hundreds of thousands more to prepare and pray for the coming election. Thanks to member feedback in our recent survey, we will provide resources focusing on the concerns and issues that matter most to you and the praying community of America.
Please, pray for us. We ask for heavenly protection for our staff, our facilities, and our equipment as we reach members in every state, county, region, and even to those in the armed forces and many living abroad. To continue serving you, our staff diligently manages our complex technical infrastructure and works tirelessly to overcome challenges ranging from domestic email provider censorship to cyber-attacks from foreign agencies.
And as you pray, consider financially supporting the prayer team. We rely solely upon you and other people of God for our financial needs to continue operating every day. We do this to remain free of influences or the strings that come with external funding. With the coming election season, support for your prayer ministry is more important than ever.
  Perhaps you continue to pray faithfully but, for any number of reasons, you have had to stop giving. Or maybe you have never taken that initial step forward to donate. Today, in this critical hour for this ministry and for the nation, we ask you to prayerfully consider a special gift. Any gift you give will be matched, dollar-for-dollar, to double your impact! Give Now.
  Thank you for standing with us!
Jim Bolthouse
President
---
  P. S. We also need more people like you to commit to praying for our nation. Please share the prayer team with your Bible Study, praying members of your family, your church, and other friends and neighbors who love the Lord and our country. Together, let's be a part of this prayer movement during this pivotal time in our nation's history. In partnership with all of you, we will beseech the Lord for His wisdom, strength, and intervention in 2022 and beyond.
---

---
Freedom Celebration on IPRAYRADIO.org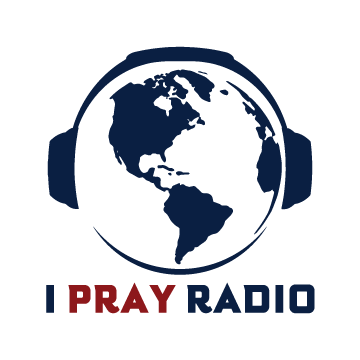 Celebrate Independence Day weekend with four days of inspirational and patriotic music, streaming free for you! July 1st – July 4th.
---
Pray the Vote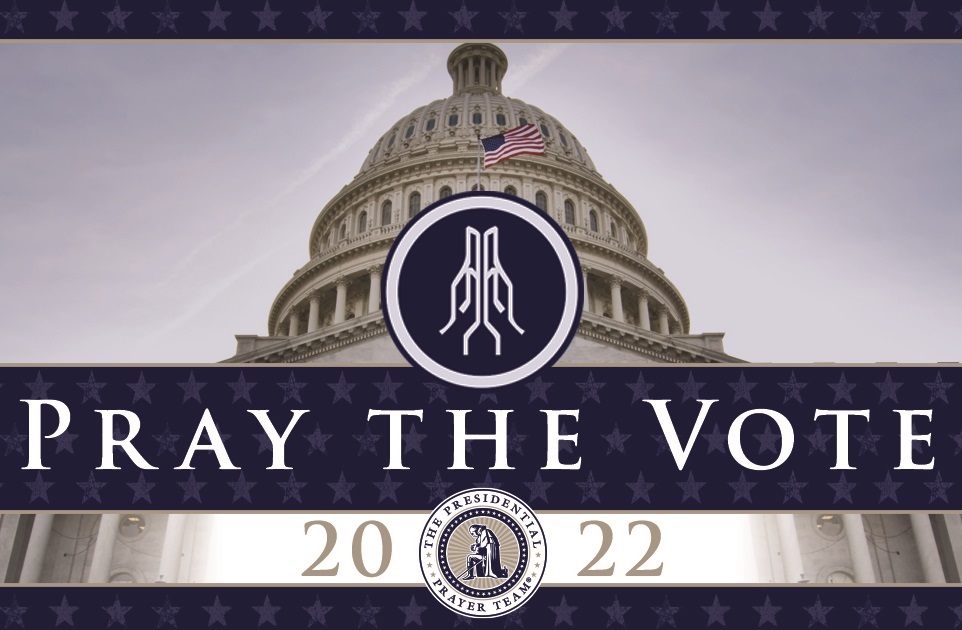 Find primary registration and voting dates for your state, along with resources to help you pray over the upcoming midterm elections.
---
Official Pray the Vote Guides
NEW! Improve your prayer life, be reminded why we are called to pray, and find hope through prayer in this 12-page guide, new for the 2022 midterm elections.
---
Donate