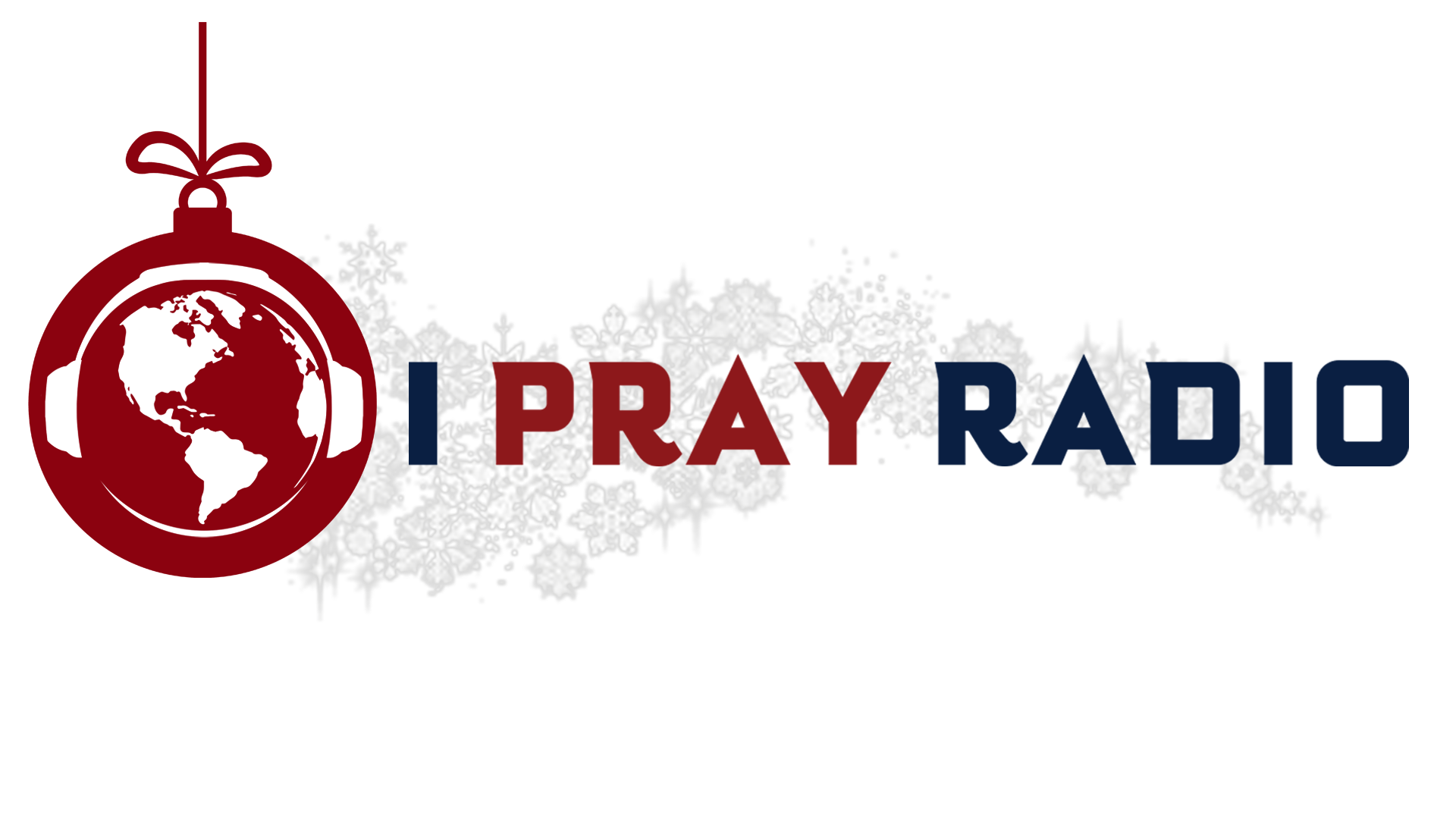 14th Annual IPrayRadio Christmas
IPrayRadio presents this collection of traditional and sacred Christmas music, streaming for you, through the end of the year.
This audio service comes to you as our way of saying "thank you" to our members. Thank you for your faithfulness in prayer and financial support.
Western US Stream
Eastern US Stream
For the best quality listening experience, choose the audio stream from your current region. Please note that the audio stream may need a few seconds to buffer after pressing play.