---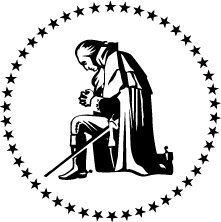 The Presidential Prayer Team
Office of the President
December 8, 2022
Stepping Forward
Dear Members,
What a year 2022 has been. Each year seems to come with its own set of unique challenges and adversities. There has been turbulence in our economy, disruptions in our midterm elections, and even countless personal trials in our day-to-day lives. But through all of that, we have together remained a steadfast community of prayer. We know that God has a plan, and we are excited to see where He leads and what impact this prayer team will have upon our nation next year.
For I know the plans I have for you, declares the LORD, plans for welfare and not for evil, to give you a future and a hope. Jeremiah 29:11
With only a few remaining weeks in 2022, we invite you to help us finish 2022 on strong financial footing. Each December, you as God's people have stepped forward and given generously in support of the prayer team. We know that many across the country have faced financial challenges this year and we have seen it in our funding as well. While the average amount each member gives has increased slightly, the total number of contributors has gone down by nearly 15%. We are still hopeful knowing that God has always provided, and we pray that He will continue to bless this ministry. We started our December matching challenge on Giving Tuesday with a wonderful response! As of yesterday, we are already at 22% of our need.
If you have not yet had a chance to take part in the 2022 matching challenge, please prayerfully consider showing your support today. Through the end of the year, every gift will be matched, dollar-for-dollar, to double its impact on the ministry. As a bonus, anyone who starts a new automatic monthly gift will be matched upfront for all of 2023. Giving in this way is the best way to help us set more reliable budget expectations for the coming year.
We will be sharing a full progress tracker soon so that you can follow along as we move toward our financial goals by December 31. We appreciate you joining us in faith and prayer as we work together as your prayer team.
May you have a blessed and Merry Christmas!
Jim Bolthouse
President
---
P.S. We are so thankful for each member who is already giving monthly. Your generosity is the backbone to truly sustaining the work we are able to do. Please know that your monthly gift is automatically being matched for 2023. If you would like to make an increase to your monthly giving, in addition to your match, an additional $100 will be added! Simply call 833-240-7729 toll-free to make a change or give.
---
Year-End Matching Challenge
Thank You!
The 2022 matching challenge concluded with us reaching 97.8% of our goal. God is good! We are exceptionally blessed by everyone who has prayed for us and those who have selflessly been able to contribute. Thank you!
President Jim Bolthouse lays out an initial roadmap for the new year and delivers additional thoughts on our 2022 year-end matching challenge results in this new member letter.
---
You can GIVE HERE if you would still like to make a contribution to help us make catch up on our need.
Thank you for your generosity.
---
---
2023 Wall Calendar
The official wall calendar of The Presidential Prayer Team is back for 2023! This full-size wall calendar has 12 months of full-color, high-resolution images printed on premium stock paper. This one of our most requested releases each year!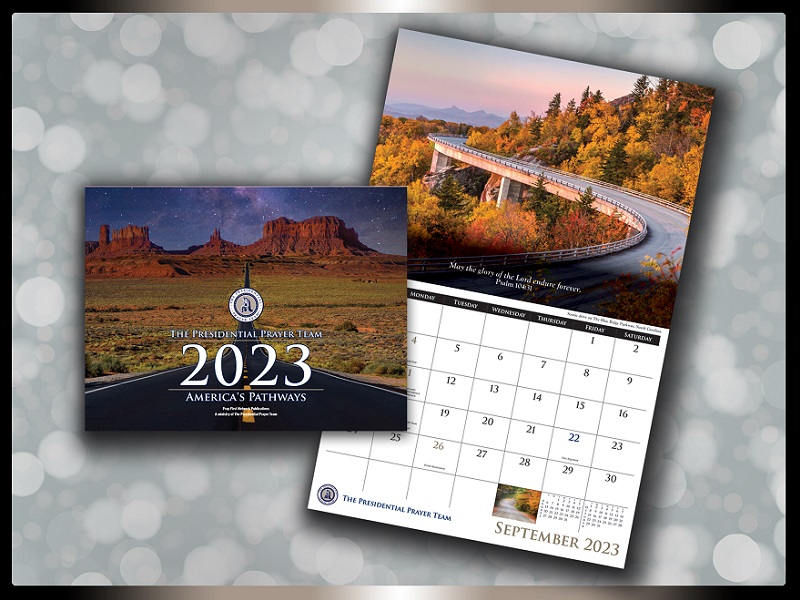 Travel along scenic American pathways and roads this year as we seek God's guidance to lead us every day.
Yours FREE with a gift of any size!
---
2023 National Leadership Prayer Guides
Your daily companion for prayer, now with added devotionals as you pray through the lessons of our nation's history and teachings from scripture as you lift up our nation and its leaders. Brand new, distinctive covers for 2023!
---
---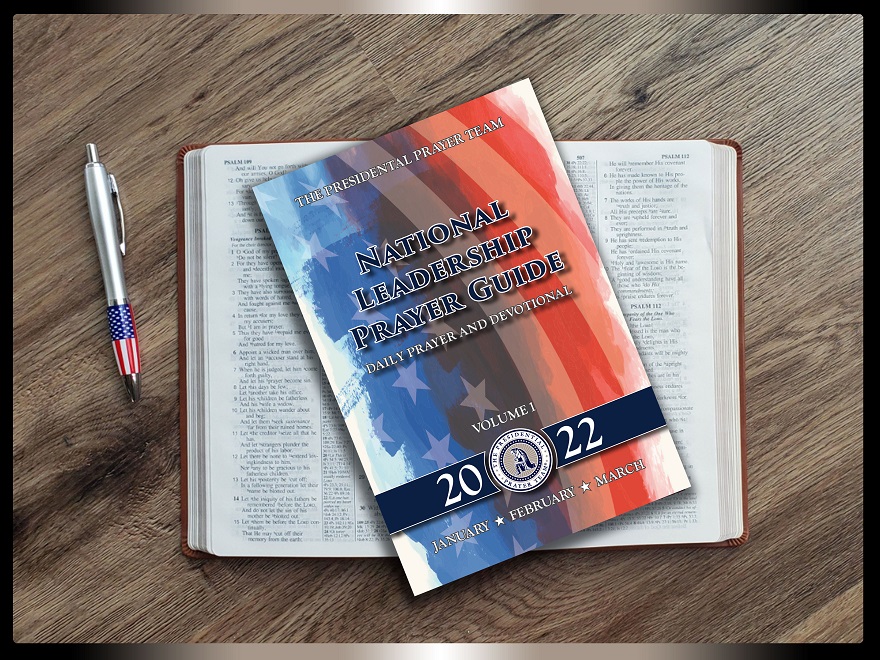 Cover the 1st quarter of 2023, January, February, and March, in daily prayer.
Yours FREE with a gift of any size!
Donate
---

Our gift to you this holiday as we remember the true reason for the season with sacred and traditional Christmas music.