---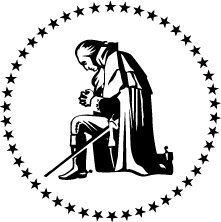 The Presidential Prayer Team
Office of the President
December 28, 2022
A 2,000-Year-Old Calling
Dear Members,
  We, as a prayer ministry, get close and personal with "who" and "what" to pray for in leadership. But sometimes the "why" we pray gets confused and clouded over with all the political actions and happenings we observe in Washington. We heard from a member who said that they could no longer pray for one of their representatives because of how they voted on a recent bill. Our response is that, even though we too might personally disagree with the actions of one or many of our leaders, we are charged to pray over them. We do not endorse nor promote their choices, but we answer God's call to prayer so that His will may be sought after and that we might bring glory and honor to Him.
First of all, then, I urge that supplications, prayers, intercessions, and thanksgivings be made for all people, for kings and all who are in high positions, that we may lead a peaceful and quiet life, godly and dignified in every way. 1 Timothy 2:1-2
To best keep our focus on prayer, we purposefully keep clear of politics and agendas to make sure that we bring attention to the people that God has permitted to govern us for this time here on earth. The direction that Paul gave to believers 2,000 years ago remains relevant today, that Christ's followers are to pray for every leader.
  We are delighted that you are a valued partner in this spiritual calling. It takes a solid core of believers to pray even while the very heart of our nation appears to be turning away from righteousness. And it is this exact reason why prayer is needed MORE today than ever before!
Will you help America continue to respond with prayer? We can assure you that every dollar given is used to push out prayer needs and the message of prayer to millions every month. Every action we take is fine-tuned for the greatest impact and we can reach more people per spending dollar than most other organizations. Your contribution is a solid spiritual investment in God's kingdom.
  With each gift, we can hold fast to "One Nation Under God." Prayerfully consider what you can contribute today. Your gift will be DOUBLED through December 31st. Don't wait any longer!
  From myself, our Board of Directors, and our staff, thank you! We pray with you, and for you. May God bless you in the new year.
Jim Bolthouse
President
---
  P.S. You have played a valued part in everything that we do. As of this sending, we are so close to reaching 70%. Help us push past $200,000 right now. And remember that any new monthly gift committed for 2023 will be instantly matched for all of next year! Thank you.
---
Year-End Matching Challenge
Thank You!
The 2022 matching challenge concluded with us reaching 97.8% of our goal. God is good! We are exceptionally blessed by everyone who has prayed for us and those who have selflessly been able to contribute. Thank you!
President Jim Bolthouse lays out an initial roadmap for the new year and delivers additional thoughts on our 2022 year-end matching challenge results in this new member letter.
---
You can GIVE HERE if you would still like to make a contribution to help us make catch up on our need.
Thank you for your generosity.
---
---
2023 Wall Calendar
The official wall calendar of The Presidential Prayer Team is back for 2023! This full-size wall calendar has 12 months of full-color, high-resolution images printed on premium stock paper. This one of our most requested releases each year!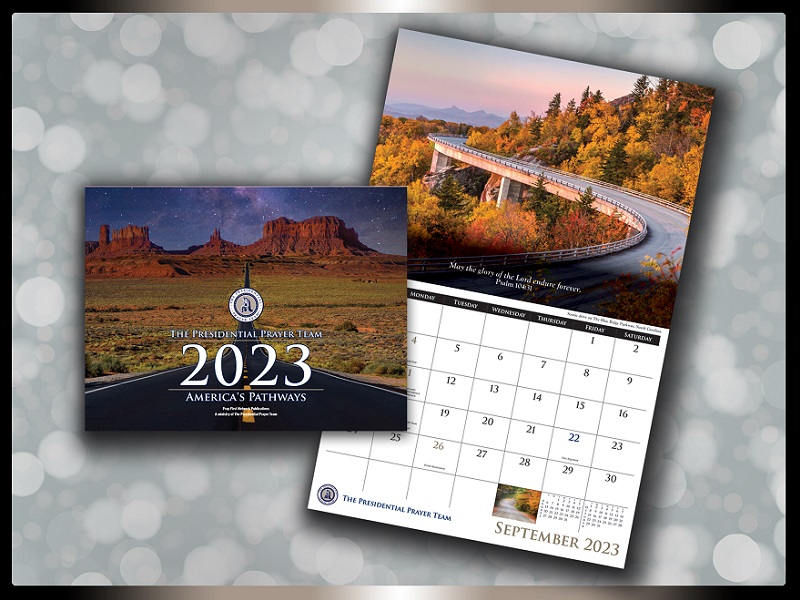 Travel along scenic American pathways and roads this year as we seek God's guidance to lead us every day.
Yours FREE with a gift of any size!
---
2023 National Leadership Prayer Guides
Your daily companion for prayer, now with added devotionals as you pray through the lessons of our nation's history and teachings from scripture as you lift up our nation and its leaders. Brand new, distinctive covers for 2023!
---
---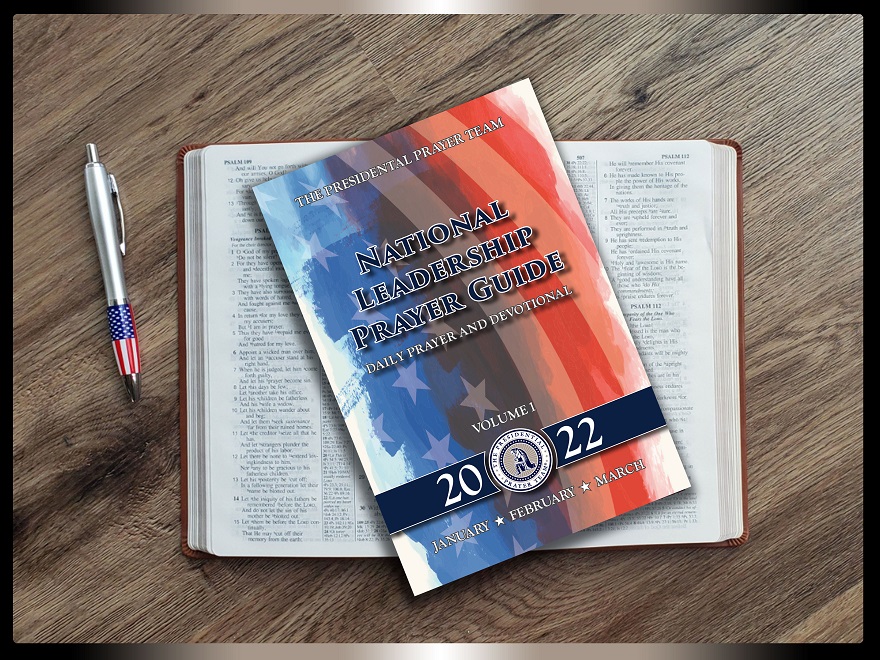 Cover the 1st quarter of 2023, January, February, and March, in daily prayer.
Yours FREE with a gift of any size!
Donate
---

Our gift to you this holiday as we remember the true reason for the season with sacred and traditional Christmas music.