---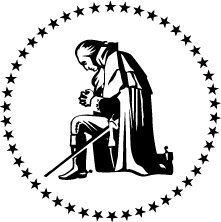 The Presidential Prayer Team
Office of the President
June 23, 2022
You Are Not Alone
Dear Member,
Almost mid-way through 2022 and half of the states have already held their primaries. You have likely been inundated by political phone calls, texts, emails, and letters from a local political candidate or an election organization. Are you overwhelmed by all of the noise and rhetoric ahead of the 2022 mid-term election? You aren't alone! Research finds that two-thirds of Americans are experiencing fatigue when it comes to news and politics.
The apostle Paul offers words of hope in the midst of confusing and difficult times as he reminds us to not be driven into despair, for "the surpassing power belongs to God and not to us" (2 Corinthians 4:8). God knows the answers and has the power to accomplish all things. And you can go to Him in prayer! Through Pray the Vote 2022, seek God's peace and truth through prayer so that you may find encouragement even in the midst of perplexing times.
  As the election season heats up alongside the summer, we continue preparing the way through prayer by providing America with the necessary tools to lift up our nation and leaders. This year, over 9,000 copies of our Pray the Vote 2022 prayer guide have been sent to members and partner churches—and we send more every day! We seek to shine light into the darkness, dispelling any confusion surrounding the election. We continue to look to Almighty God as the ultimate authority and blessed controller of all things. And every day we provide Americans with hope, encouragement, and unity around God's purpose for our lives and for our country. But in this effort and in each of these tasks, we require consistent funding in order to extend our reach across America.
  We are a private, faith-based ministry, supported 100% by faithful members like you… and as we continue serving you, we need your help! On-going day-in and day-out operational costs, as well as program-specific costs have been substantial. Product shortages, in seemingly unrelated areas, have been impacting our suppliers and ultimately increasing our production costs. The good news is that some generous members and friends of the prayer team have stepped forward to offer to match any gift we receive to help us recover those costs—but, again, we need your help to do so.
You will be enriched in every way to be generous in every way, which through us will produce thanksgiving to God. 2 Corinthians 9:11
Would you prayerfully consider supporting us with a financial gift? Please know that every gift goes toward our costs for ministry. For example, a $25.00 gift could help us supply a church with 100 prayer guides, while a $30.00 a month gift could be used to directly help us reach approximately 2,000 Americans each day by email. Whether you can contribute a little or a lot, every amount helps, and every gift will be matched!
Thank you for your continued steadfastness in prayer and support.
Jim Bolthouse
President
---
P. S. Our faithful monthly givers (and new ones) are automatically matched through the end of the year. Thank you for your faithfulness!
---

Pray the Vote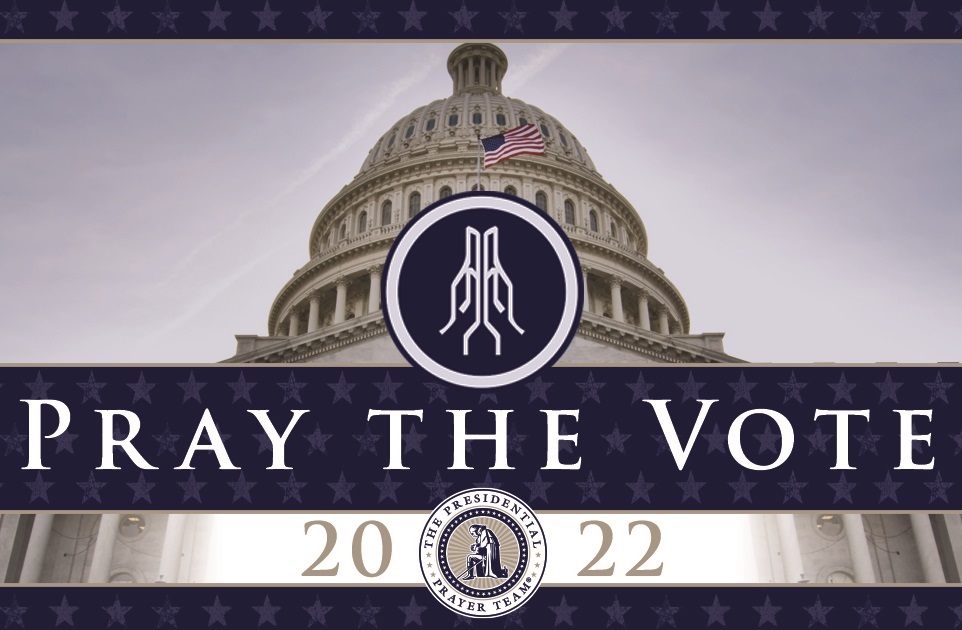 Find primary registration and voting dates for your state, along with resources to help you pray over the upcoming midterm elections.
---
Official Pray the Vote Guides
NEW! Improve your prayer life, be reminded why we are called to pray, and find hope through prayer in this 12-page guide, new for the 2022 midterm elections.
---
Donate