President Joe Biden is at the White House today. He is closely monitoring the events occurring in Eastern Europe as Russia has deployed troops into two Ukrainian states. He placed sanctions on two of Russia's larger financial institutions on Tuesday in response to the invasion.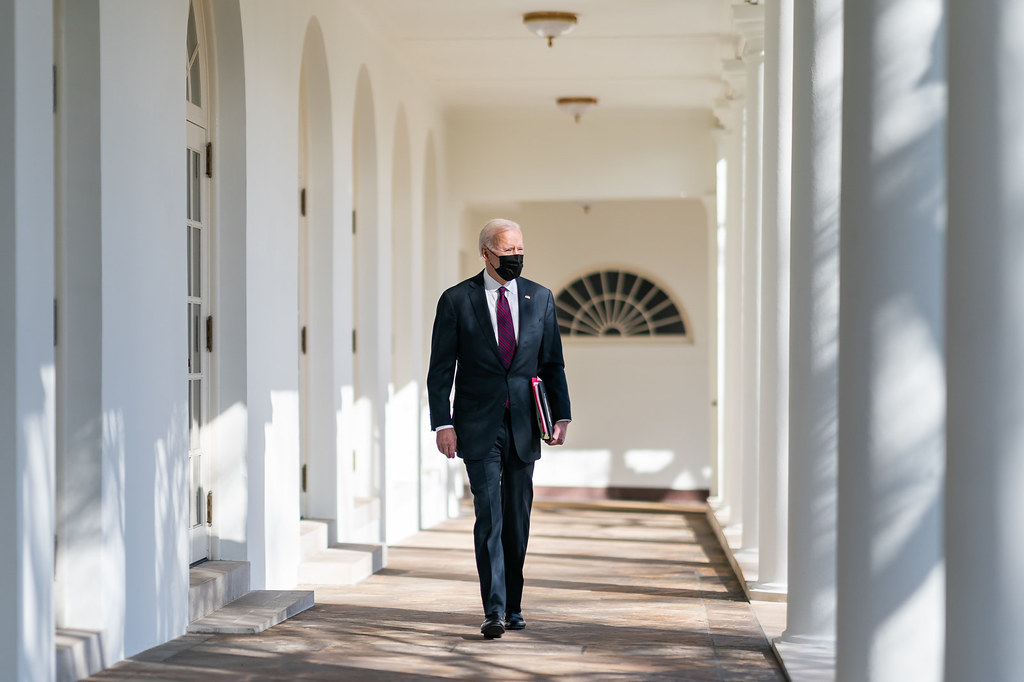 "As Russia contemplates its next move, we have our next move prepared as well," the president said on Tuesday. "I have authorized additional movements of U.S. forces and equipment already stationed in Europe to strengthen our Baltic allies, Estonia, Latvia, and Lithuania."
President Biden added, "We have no intention of fighting Russia. We want to send an unmistakable message that the United States together with our allies will defend every inch of NATO territory and abide by the commitments we made to NATO."
At this time, the president has no public events on his calendar for today.
As the Lord Leads, Pray with Us…
For the president to seek God's guidance as he and his administration respond to Russia's aggression.
For discernment for Secretary Blinken as he continues to meet with allies and heads of state regarding hostilities.
For the president's advisors to provide godly counsel to the president regarding foreign and domestic policy.