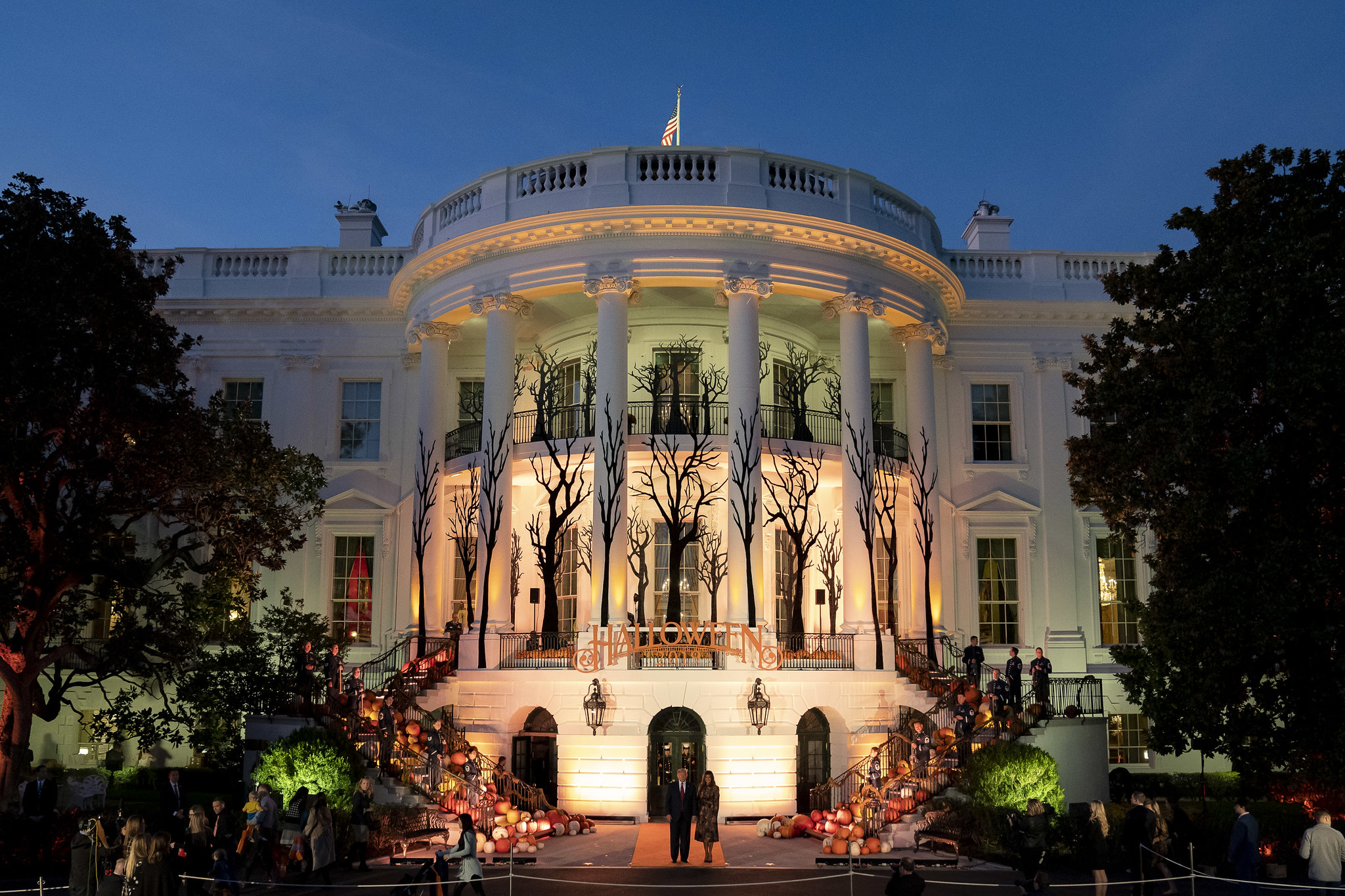 President Donald Trump is traveling to Londonderry, New Hampshire, today, to take part in campaign events and to speak to attendees. He will discuss what the administration has done over the last four years to benefit residents of the state of New Hampshire, as well as share his plans for the next term to aid in economic recovery and create new jobs.
In the evening, the president will join First Lady Melania Trump in hosting White House Halloween festivities. The first lady announced, "The White House grounds will open to ghosts, fairies, superheroes, tiny goblins and other costumed trick-or-treaters as celebrations commence for the Trump Administration's fourth annual Halloween festivities at the White House."
Due to the ongoing concerns surrounding COVID-19, she added that "extra precautions have been put in place by the Trump Administration to help ensure the health and safety of all guests wishing to participate in this year's spooky celebration."
As the Lord Leads, Pray with Us…
For God to be at work through the president as he speaks to voters in New Hampshire.
For safety and encouragement for the president as he travels to New Hampshire and back to the White House today.
For good health, protection, and enjoyment for the president, first lady, and all attendees of the White House Halloween event.