This is the eleventh of thirteen issues selected by our members and resulting from a nationwide faith and values study called Vital Signs.

Each week, we will cover a new topic with in-depth insights and biblical perspective in order to encourage, equip, and inspire praying Americans leading up to the 2020 Election.
---
Who is responsible for our wellbeing?
The Constitution does not directly reference public health. However, it is one of the most consequential parts of the U.S. economy and fundamental in the lives of many citizens. Sixty years ago, health care accounted for 5 percent of the U.S. economy but today the figure is over 17 percent. Rising shares of the population are enrolled in one of six federal health programs meaning the impact of new laws and regulations bring welcome change or unwelcome challenges to many people. Public health law is hard to enact and requires bipartisan cooperation. In an election year public health policy is always a central component of the political dialog.
Policy effects people. According to Pew Research, 68 percent of registered voters say health care is a top issue influencing their vote. Highly publicized aspects like Medicare and the cost of drugs keep both federal and state policies on health care in the news.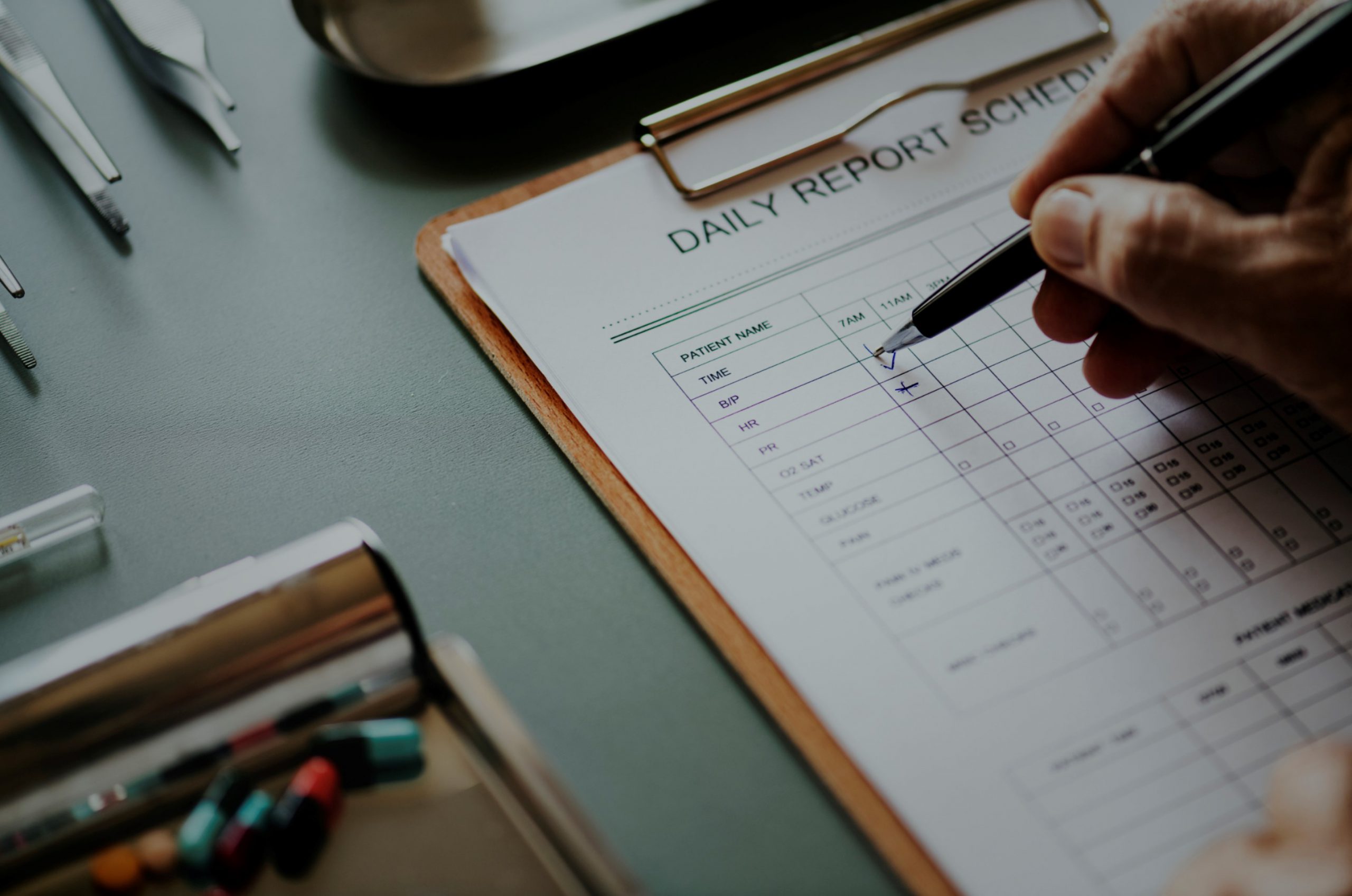 Public health achievements from 1900-1999 highlight the relational changes between government and the public. For example, laws mandating childhood vaccinations, seat belt use, and workplace safety demonstrate how legal authority may improve public health. Still, advancing that agenda has proven to be a delicate balance between coercive governmental regulation and individual rights.
Prior to the 1930s, states had greater autonomy. The federal government assumed a larger responsibility after The Great Depression when it became apparent how poor conditions in one state effected the entire country's overall well-being. The most significant manifestation of the modern national health care system was in 1965 when the Medicare and Medicaid programs were created. Then in March of 2010 the Affordable Care Act was signed into law. Since that time, much debate has taken place on how to best care for Americas' health. The players are ever revolving but the discussion continues, and Election 2020 will highlight several important areas in that arena.
Issues at hand: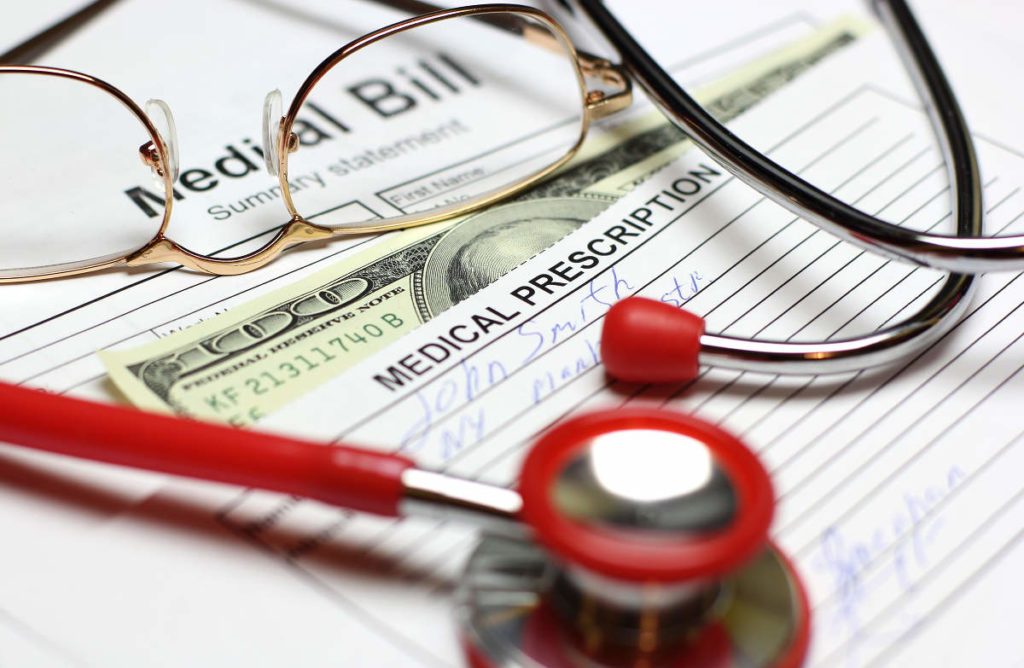 The role of health care coverage is to provide access to health care and shield people from burdensome costs. Under the United States federalist system, responsibility for governing is shared between federal and state governments. Over the course of history that distribution has evolved greatly. Today, U.S. health spending is more than twice the average of other Western nations but not double in efficacy. Democrats and Republicans offer very different platforms on how to address the role of government in establishing a good quality of health care in America. Simply stated, Democrats support a larger role for government in health care and Republicans want to see less government and more free market forces bearing on the industry. Debates on the issues fall into two broad categories –coverage and cost.
Coverage issues address where Americans get their health insurance, how it is paid for, and exactly what is covered. Today, about 90 percent of Americans have some kind of health insurance: half are covered by an employer, about a third are covered through a government program like Medicare or Medicaid, and 5 percent buy coverage on the open market. Approximately 9 percent are completely uninsured.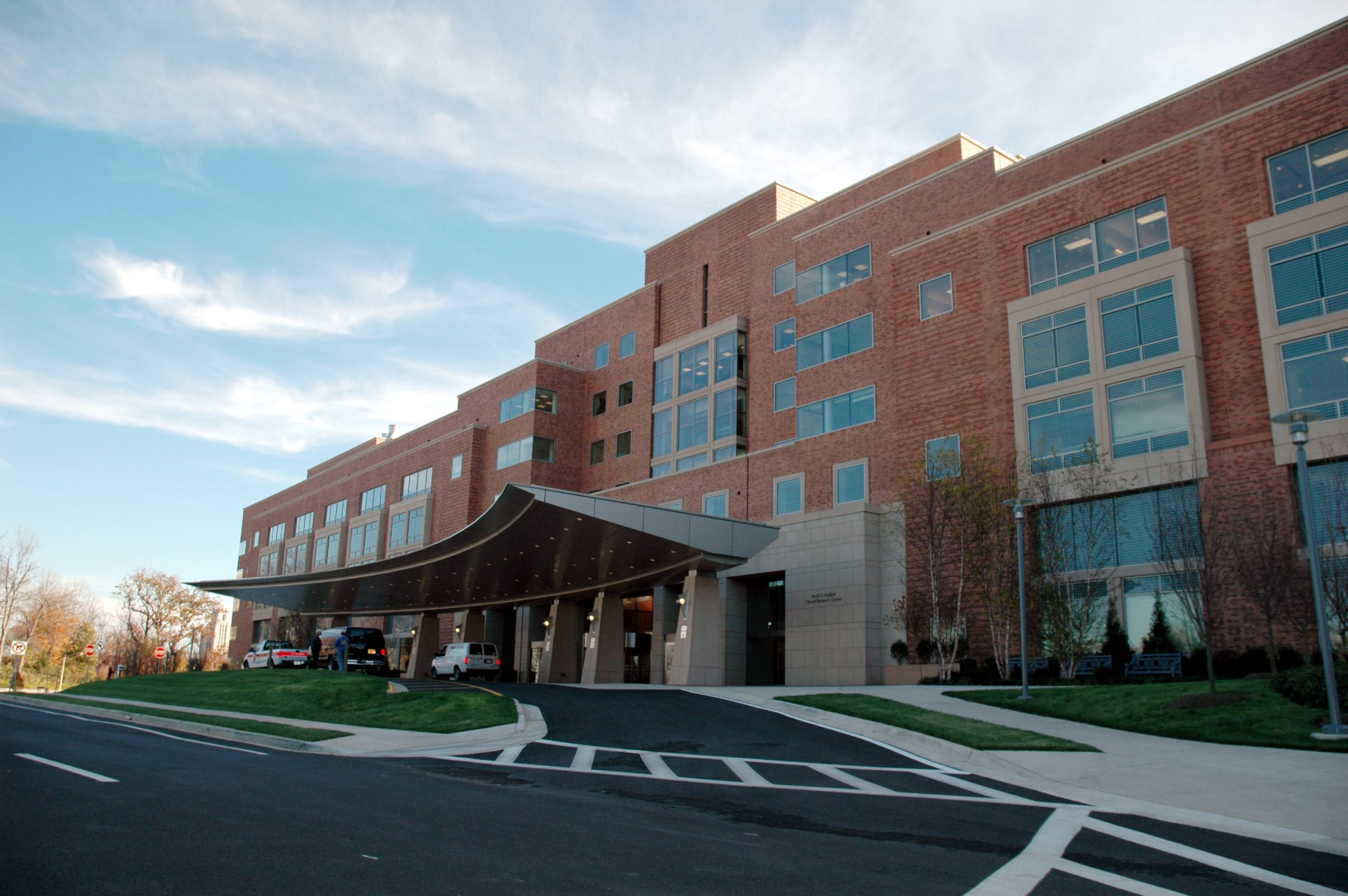 Government policies can change how much families have to pay for health care by changing what government programs offer. Many Democrat candidates support policies like Medicare for All that commit federal funds to ensure all Americans are covered through a single payer system.
A single payer system is one where a single entity, usually but not always a government, pays for needed health care services. In a single-payer system like Medicare, the bills are paid by the government, but the delivery system remains mostly private. A single-payer system is NOT socialized medicine. A completely socialized medical system is where the government owns the health facilities, employs the health professionals working there, and pays all the bills as well.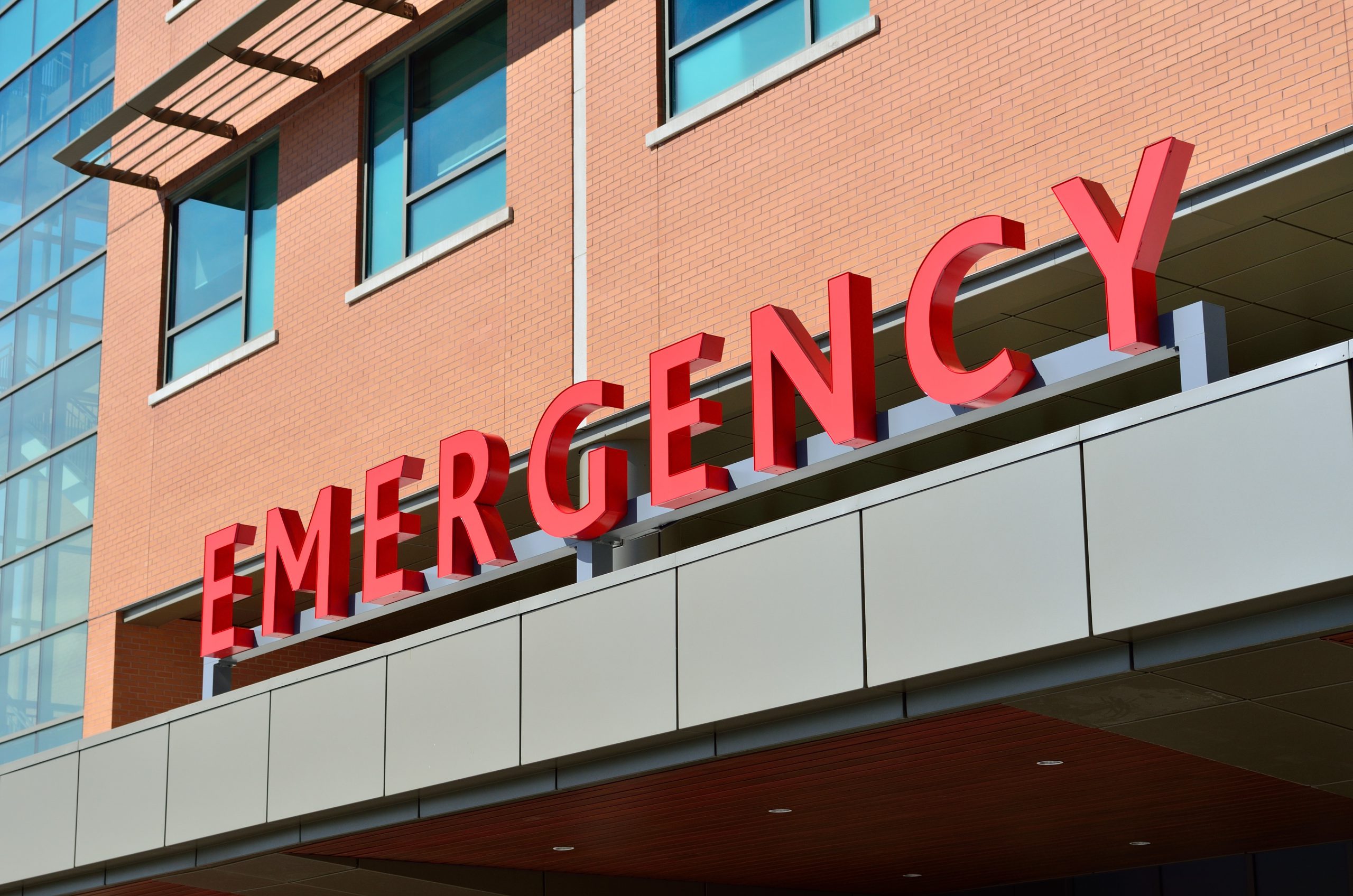 Cost issues include overall healthcare spending by both citizens and government. Debates over how to relieve the spending burden usually revolve around premium and deductible levels. Mitigating the difference between cost shared by those with high use verses those with minimal use is a hot topic.
Most Americans report finding healthcare debates confusing and hard to follow. Surprisingly even after all the talk during the primaries in 2020, research done by PricewaterhouseCoopers – USA says, "the outcome of the 2020 election is unlikely to bring about profound, industry shaking change."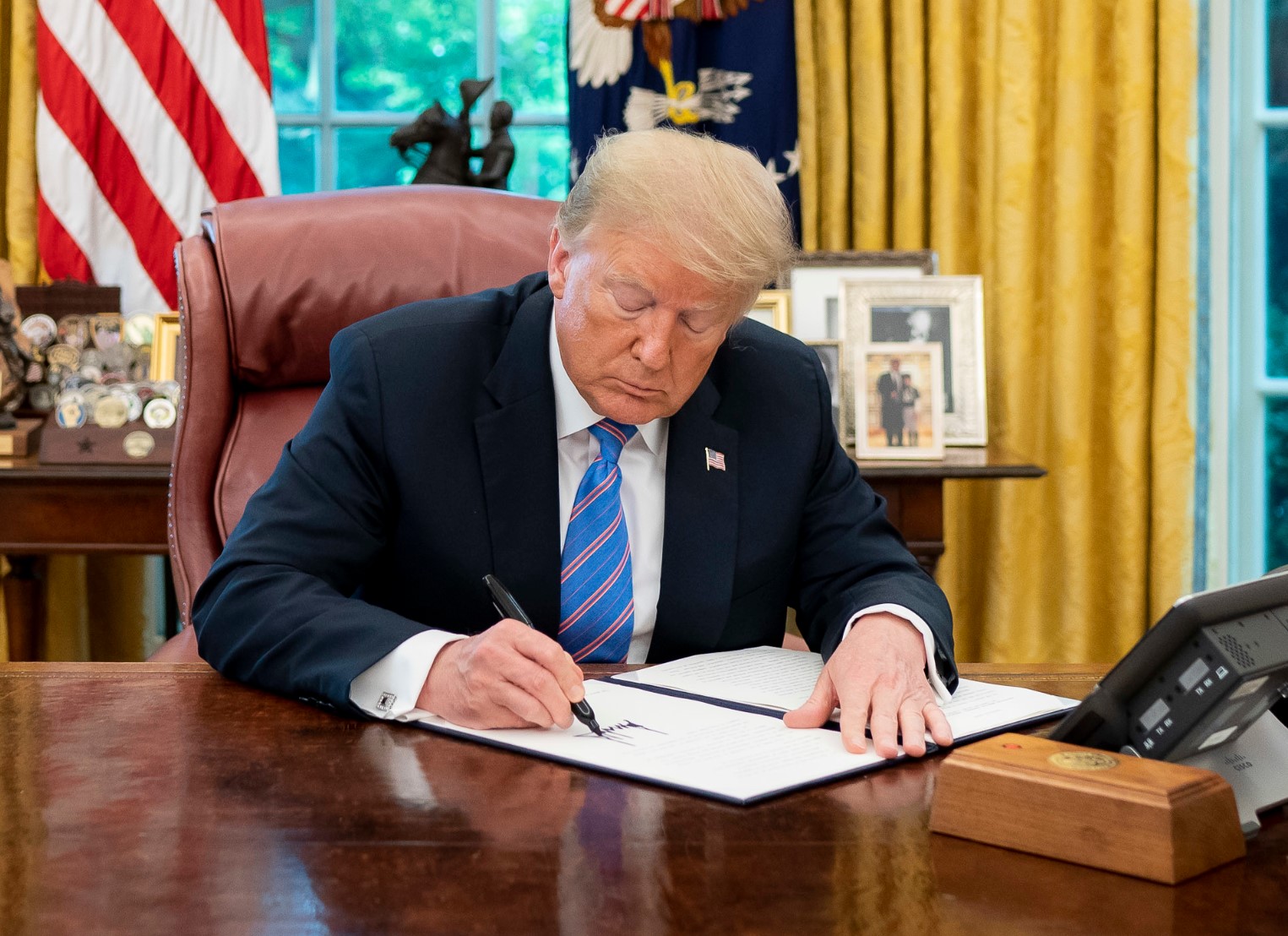 Brian Marcotte, President and CEO of the National Business Group on Health says, "Unless the next president and their political party takes the House AND the Senate, they won't get any major healthcare legislation passed. So, I think the opportunity is more on regulation and policy at this point."
Policies already in the works will be greatly affected by the election, however. During the first three years of the Trump administration, the Affordable Care Act (ACA) has been tweaked using the regulatory powers of the presidential office. Those changes center around eliminating the mandate requiring U.S. residents to have coverage or pay a penalty, allowing states to add "work requirements" to Medicaid, and allowing access to short-term policies. Drug pricing has been modified by increasing approvals of generic products and requiring drug companies to publicize list prices. Adjustments have also been made to cap out of pocket expenses for seniors. If a new administration is elected to office, these changes to the ACA will likely be reversed.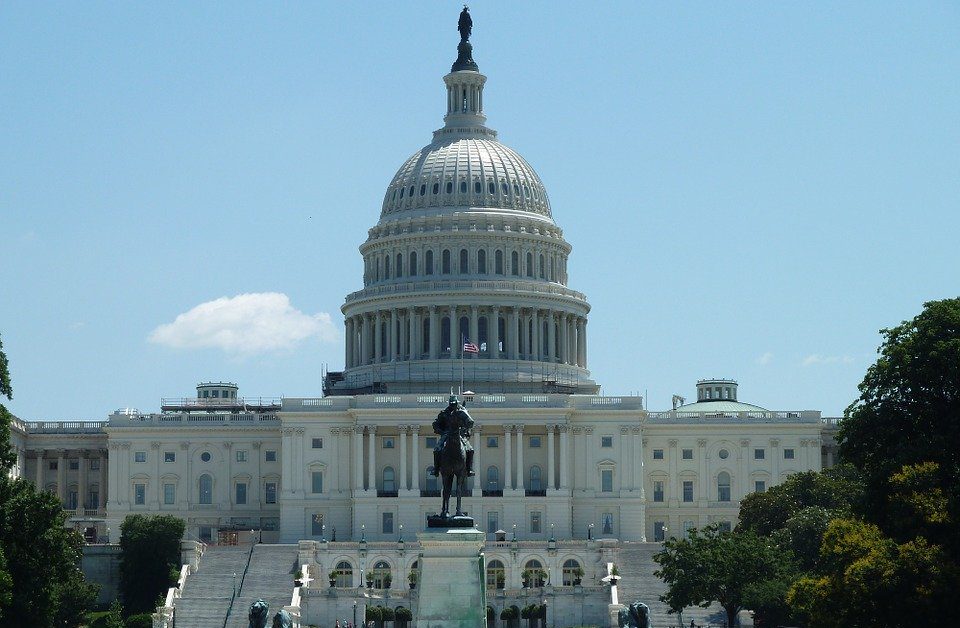 Other swings in policy depending on which party wins the office in November will be noticeable. How immigration is tied to Medicaid coverage will either slim its rolls and increase the completely uninsured population or expand coverage and send budgets soaring upwards. Chinese trade policy including tariffs on essential chemicals for drug companies will impact the pharmaceutical industry.
The next president will appoint key leaders in important agencies such as The Food and Drug Administration (FDA), The Department of Health and Human Services (HHS), and Centers for Medicare and Medicaid Services (CMS). These directors will oversee the way governmental policy will be brought to the people.
What the Bible Has to Say:
Historically, the Greeks built large temples honoring their innumerable gods and goddesses, but Christians built hospitals! The First Ecumenical Council of Nicea in A.D. 325 directed bishops to establish hospitals in every town in which they built a cathedral. In early Christian writings, Bishop Dionysius (200 – 265) tells about both Christian and Pagan being cared for by the brethren. "Very many of our brethren, while in their exceeding love and brotherly kindness, did not spare themselves, but … visited the sick without thought of their own peril." Caring for the sick is a strong Biblical theme and a direct command from Jesus Christ. He sent His disciples out into the world saying: "Heal the sick, raise the dead, cleanse lepers, cast out demons. You received without paying; give without pay" (Matthew 10:7-8).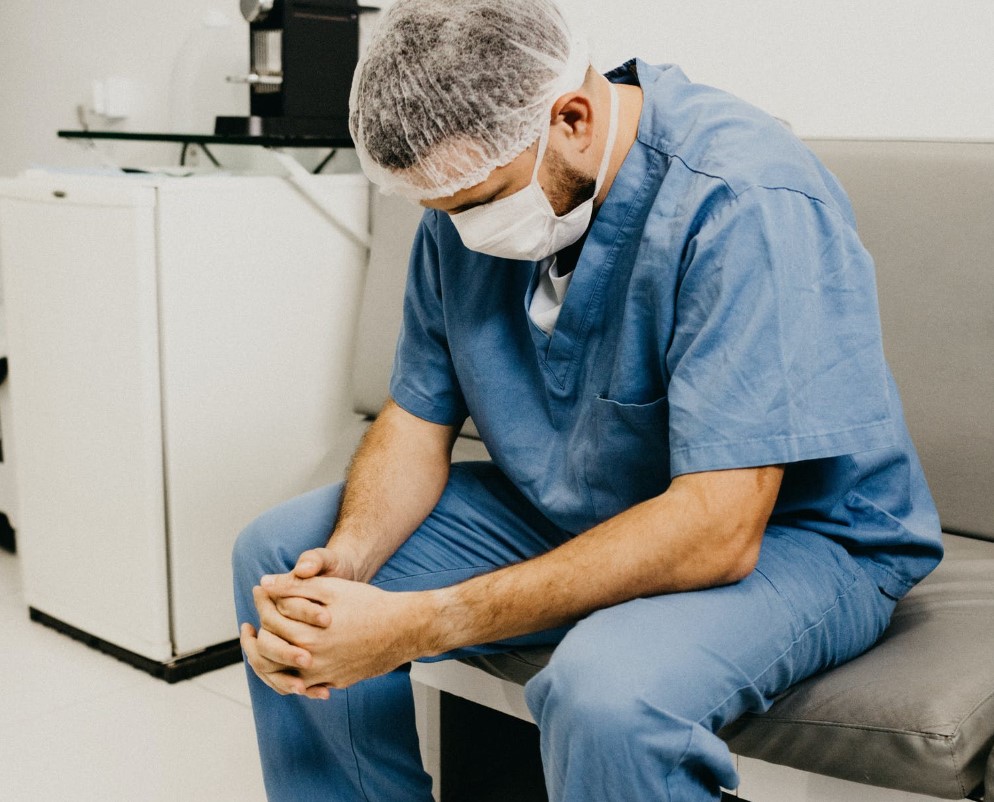 Christians understand God's heart for people who are hurting and caring for them is a good thing to do. The challenge comes for today's complex society in determining who is responsible for providing care. Is it the government, the private business sector, or the church?
Christians can divide quickly on the role of government in healthcare. Some are convinced the mercy ministries mentioned in the New Testament outline a program for the church to shoulder responsibility for meeting the needs of the "sick and needy" in society. Yet most will agree, lack of charitable giving and poor management can leave people in need when the church is the exclusive provider.
Others find the exhortations of scripture to leaders of Old Testament societies to "give justice to the weak and the fatherless; maintain the right of the afflicted and the destitute. Rescue the weak and the needy" (Psalm 82: 3-4) to be just one of many mandates for leaders in government to bring godly principles into civic duties.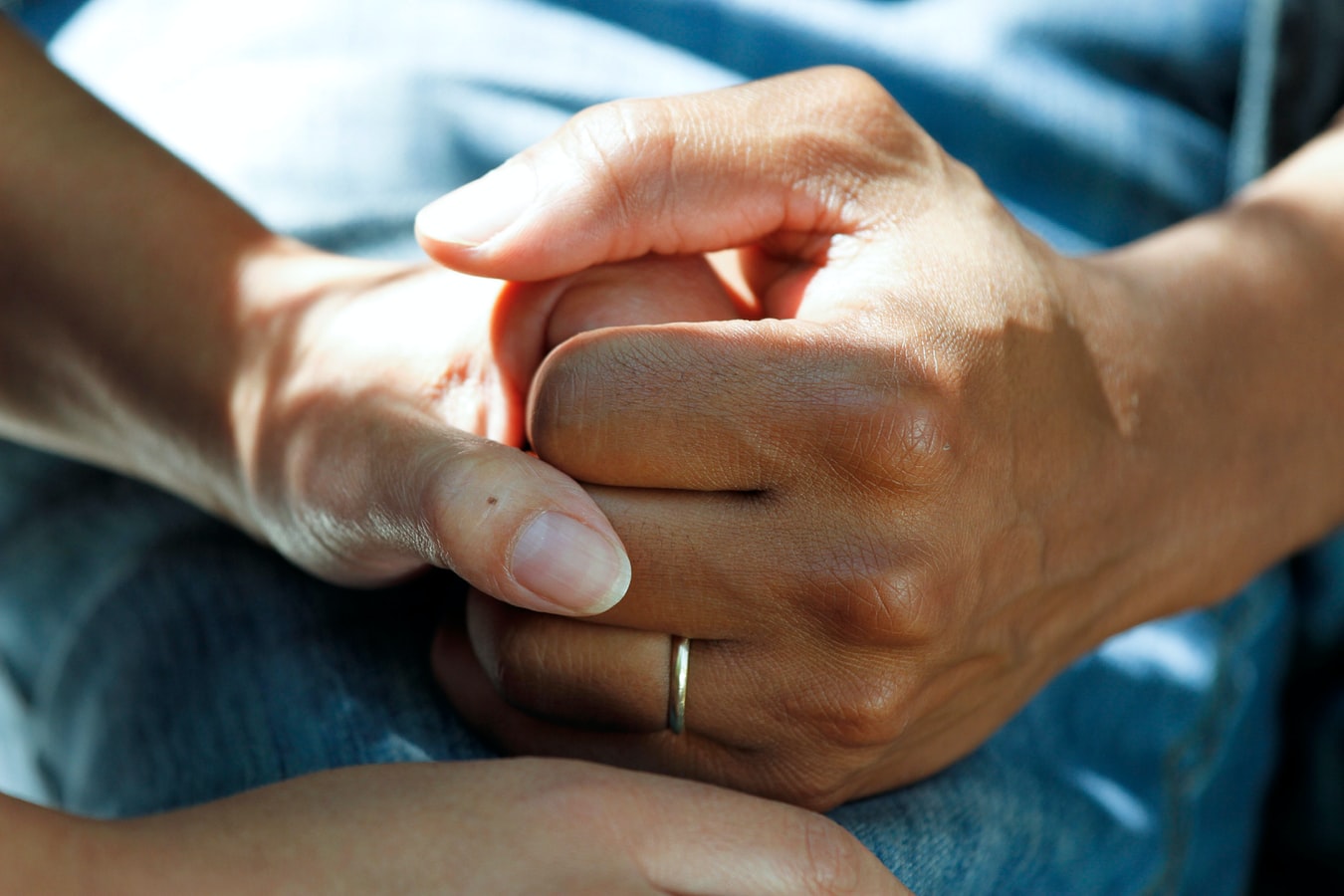 Christ is called the Great Physician because He treats the source of every ailment. He heals body, mind, and soul. Regardless of the state of healthcare in America, EVERY follower of Christ is called to use their gifts and abilities to assist those in need. You are to be the very hands of God on Earth. "For I was hungry and you gave me food, I was thirsty and you gave me drink, I was a stranger and you welcomed me, I was naked and you clothed me, I was sick and you visited me, I was in prison and you came to me. Then the righteous will answer Him saying, 'Lord when did we see you hungry and feed you or thirsty and give you drink? And when did we see you a stranger and welcome you, or naked and clothe you? And when did we see you sick or in prison and visit you?' And the King will answer them, 'Truly, I say to you, as you did it to one of the least of these my brothers, you did it to me'" (Matthew 25:35-40).
PRAYER POINTS
Pray for followers of Christ in America to take up the call to assist others in need personally, as Christ commanded.
Pray for America's laws to reflect godly principles and values in healthcare and all others sectors where policy meets the people.
Pray for godly men and women to be elected and appointed to offices of influence in the American government.
---
---
---
---
---
RECENT PRAYER UPDATES