---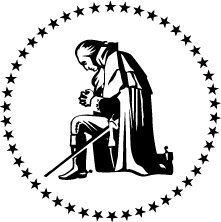 The Presidential Prayer Team
Office of the President
August 7, 2020
It's Time to Cover Up, America
Dear Members,
Often times we are called into a season of prayer. The day that Jesus Christ ascended into heaven, the disciples entered into "constant" prayer. They were like us and unsure about the changing future, but they were confident in God's plan. He told them what to expect and promised the Holy Spirit as a helper who would reside in them as a guide and comforter.
As the election gets closer, we will increasingly be bombarded with distorted facts and false portrayals of the truth from Washington and from the media. Christians, empowered by the Holy Spirit, will often be the only ones seeing clearly and understanding God's truths in order to hold on to the confidence in God's plan.
During these uncertain times, we are being called to pray and to "pray constantly." The Holy Spirit provides an abundance of gifts for the believer, including "eyes to see" and clarity of understanding God's purposes (1 Corinthians 2: 13). When we pray, we trust that God will lay his plans on our hearts and we are participating by being His hands and feet. America greatly needs your constant prayer right now because nothing is more powerful than a person in prayer.
"In all circumstances take up the shield of faith with which you can extinguish all the flaming darts of the evil one…praying at all times in the Spirit, with all prayer and supplication. To that end, keep alert with all perseverance, making supplication for all the saints…" Ephesians 6:16, 18
With this in mind, its time to cover up. We are weaving a national blanket of prayer coverage during the remaining days leading up to the election. We are asking you and thousands of other praying members to simply put your hand up and say "Yes, I commit to pray daily for the election." With prayer partners spanning multiple time zones, we are confident that together we can form an unbreakable prayer covering over America.
In addition, we are announcing a brand new innovation to help us all stay in constant prayer. Starting next week, we are unveiling an around-the-clock prayer streaming service where you can pray alongside other members. It is our hope that whether day or night, you will easily have a way to pray along with others as they lift up the election, our nation, and leaders. This will be the first full-time streaming prayer feature of its kind. It will be hosted on IPrayRadio and it will be available on most electronic devices from coast to coast.
Here's how you can get involved:
Accept the challenge to cover up America in daily prayer over the election for the next days. Tells us here: Yes, I Commit to Prayer
Actively talk to and invite others to pray.
Ally with others in constant prayer next week on IPrayRadio.
Raising the shield of prayer with you,
Jim Bolthouse
President
P.S. Prepare today to be a part of the cover up that America needs. Prepare, pray, & vote!
---
PRAY THE VOTE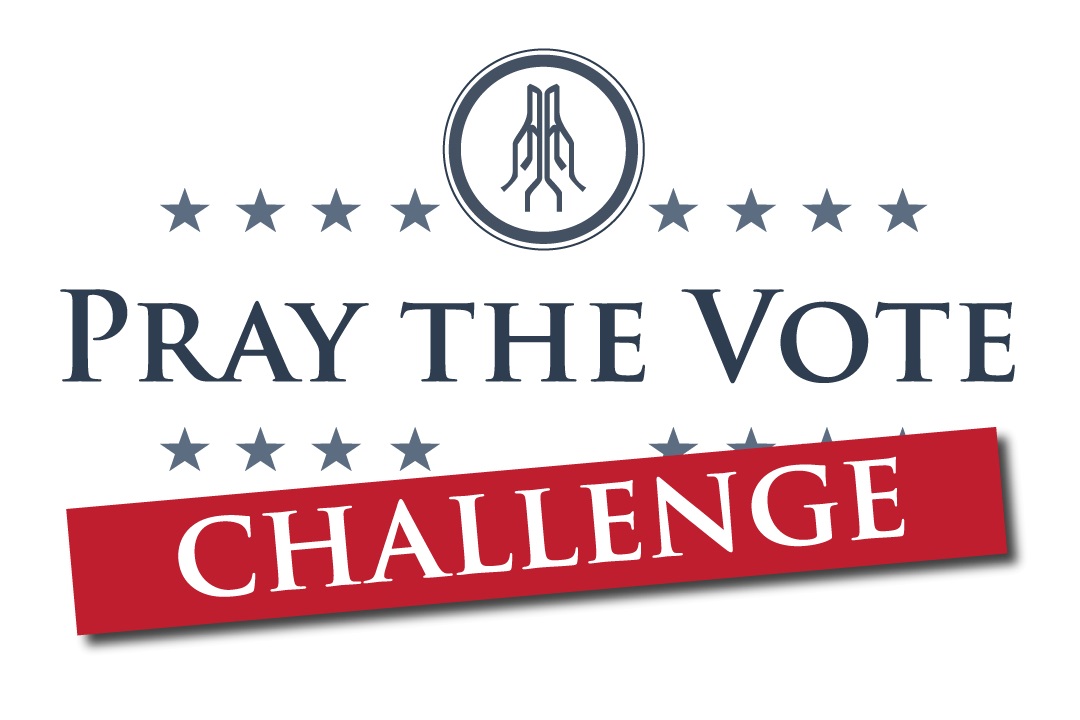 It's Time to Cover America in Prayer
Thousands are accepting the challenge to pray daily over America from now through the election. Will you join them? Each prayer adds more threads to a great magnificent prayer blanket to cover the nation.
---

Special 48 Hours of Prayer
Coming November 7th and 8th
1-844-829-2022 toll-free
Call and record a prayer for the election. Your voice will join others to be aired November 7th and 8th and will be a blessing and encouragement to fellow praying Americans as together we raise the shield of prayer over our nation and the election!
Please do not endorse any candidate.

Listen to this sample recording and pray alongside member DeAnne from Oklahoma.
The prayer of a righteous person has great power as it is working. – James 5:16
---
---