The National Highway Traffic Safety Administration (NHTSA) is investigating 16 different recalls by Hyundai and Kia automakers affecting more than 6 million vehicles in the United States. The agency will evaluate the Korean automakers' decision-making "and adherence with reporting requirements and understanding the varying defect descriptions and remedies between these recalls."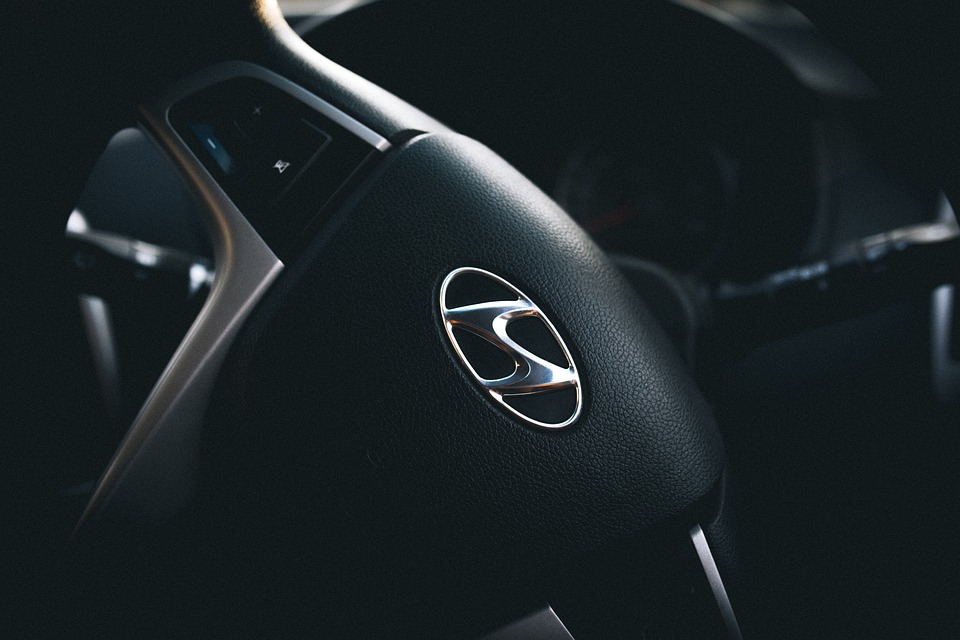 In September, the NHTSA announced the "park outside" recall of over 3 million Hyundai and Kia vehicles due to brake fluid leaks that could potentially cause fires. Since 2017, Hyundai acknowledged in September the reports of 21 fires with just as many other "thermal incidents," and Kia has had at least 10.
The automakers' dealerships are replacing antilock braking system modules or hydraulic electronic control units produced by Mando of South Korea. Hyundai and Kia vehicle owners may check the status of recalls by entering their automobile VIN on the NHTSA site.
As the Lord Leads, Pray with Us…
For Acting Administrator Ann Carlson as she oversees the NHTSA.
For NHTSA officials as they seek answers over the handling of the recalls and the adherence to reporting requirements.
For the president and his administration to look to God for guidance in governing the United States.