Today, the House Committee on Armed Services Subcommittee on Cyber, Information Technologies, and Innovation, chaired by Representative Mike Gallagher of Wisconsin, will hear testimony from outside experts on the Department of Defense's recently announced Replicator initiative.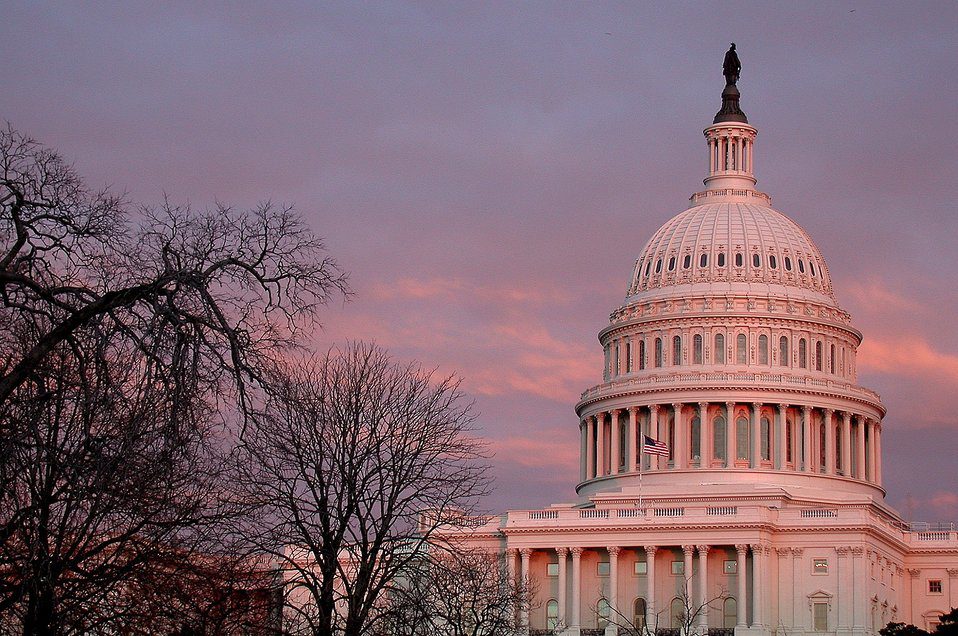 The House Judiciary Committee Subcommittee on Courts, Intellectual Property, and the Internet, chaired by Representative Darrell Issa, is holding a hearing titled "Intellectual Property and Strategic Competition with China: Part 3 – IP Theft, Cybersecurity, and AI."
The House Committee on Education and the Workforce Subcommittee on Early Childhood, Elementary, and Secondary Education, chaired by Representative Aaron Bean of Florida, is holding a hearing regarding the protection of children from graphic, explicit content in school libraries.
As the Lord Leads, Pray with Us…
For the chairs and members of the House committees and subcommittees as they explore security risks and seek to protect students.
For representatives in the House majority as they deliberate whom to support as Speaker.
For the president as he meets with leaders in the Middle East today.