President Joe Biden has proclaimed September National Wilderness Month, National Preparedness Month, and National Recovery Month.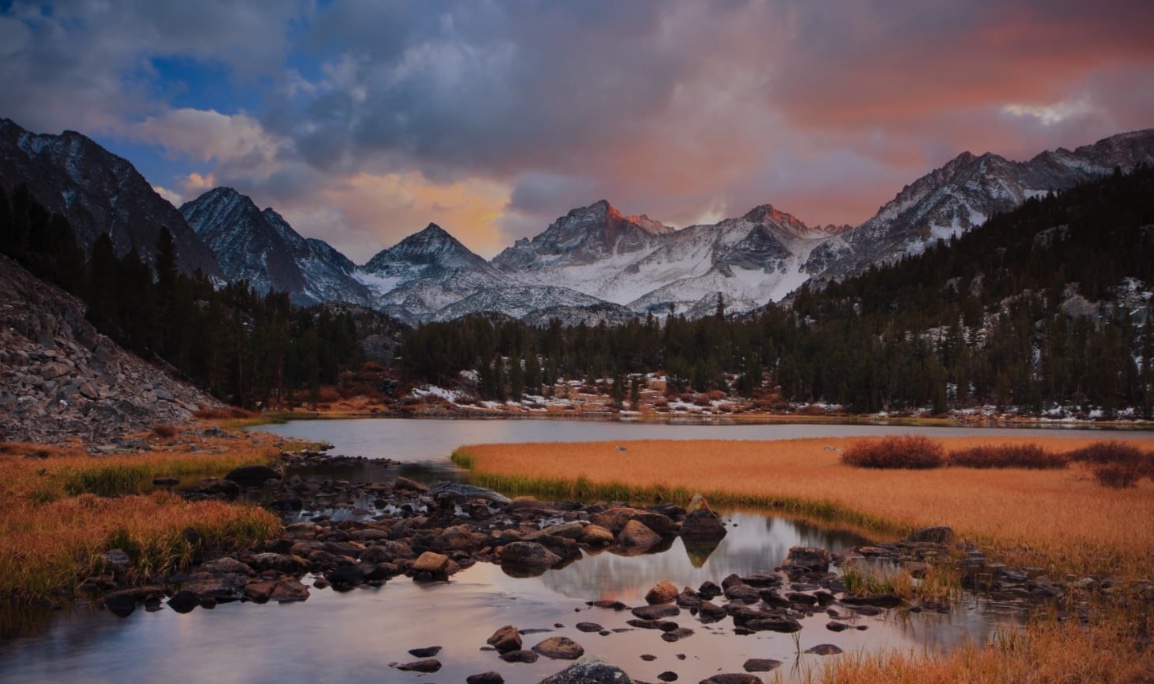 He stated, "America's natural wonders are marvels of the world.  People travel across seas and continents to behold the spirit of this great land embodied by our majestic mountains, breathtaking deserts, emerald valleys, and mighty rivers. During National Wilderness Month, we celebrate the power and promise of our country's extraordinary natural gifts and renew our commitment to protecting them for generations to come. "
The president stated regarding National Preparedness Month, "In America, we pride ourselves on emerging from every crisis stronger than when we entered it. That is because our people are resilient — and when we invest in preparing them for disasters seen and unforeseen, we can meet every challenge together."
He also said, "During National Recovery Month, we celebrate the more than 20 million Americans who have had the courage to seek help for substance use disorder, showing millions of others that recovery is possible. We honor their resilience and recommit to making sure that every American has access to the services and support they need to rebuild lives of purpose and hope."
As the Lord Leads, Pray with Us…
For Director Chuck Sams as he heads the National Parks Service during National Wilderness Month.
For FEMA Administrator Deanne Criswell as she facilitates disaster recovery around the nation.
For National Drug Control Policy Director Rahul Gupta and DEA Administrator Anne Milgram as they address the opioid crisis.
For the president and his administration as they seek to steward public lands and address the struggles of the American people.