President Joe Biden issued proclamations on National Cancer Awareness Month for the month of September for childhood, ovarian, and prostate cancers.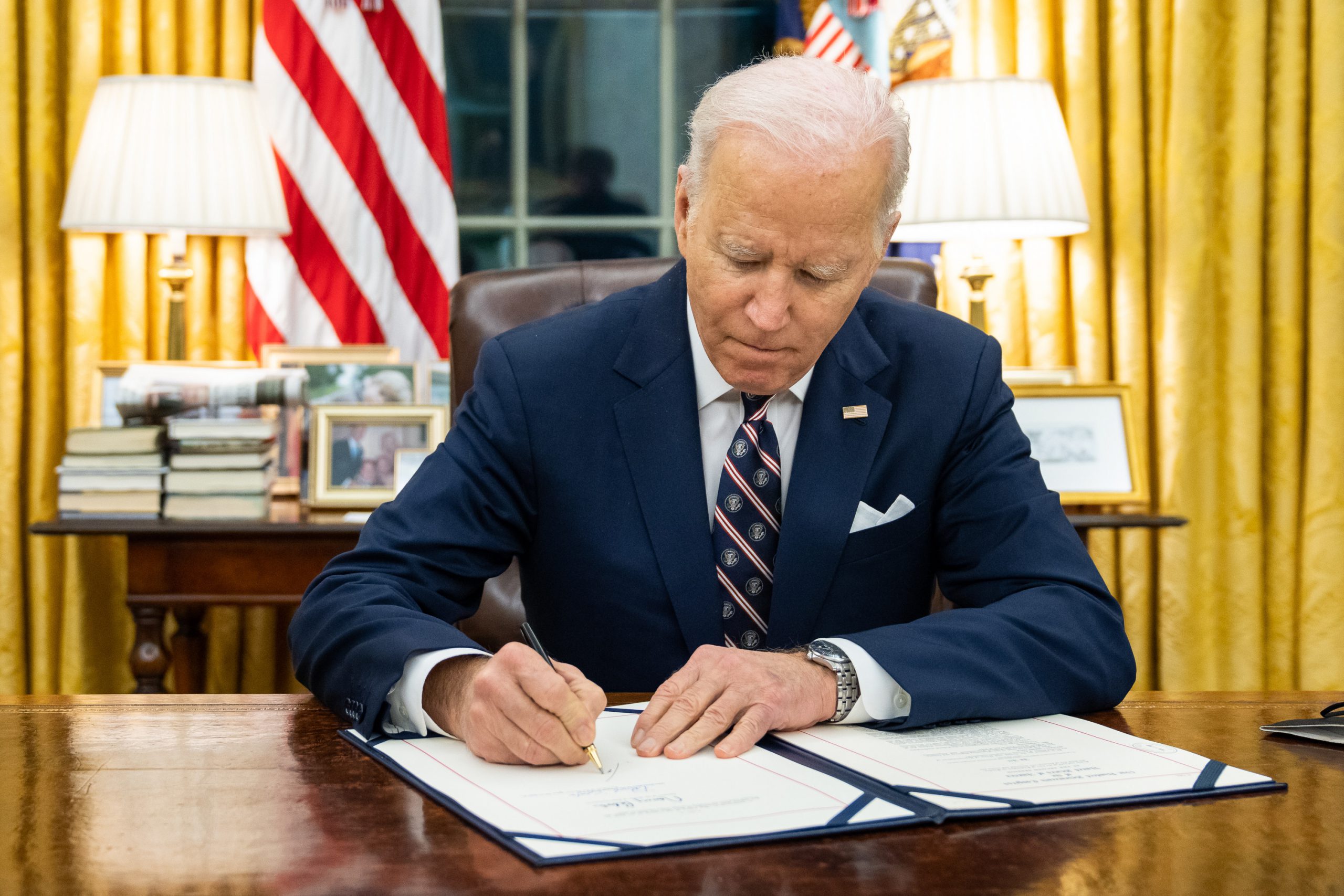 The president said regarding childhood cancers, "Cancer is brutal no matter whom it strikes, but it is particularly cruel when it affects the youngest among us."
He stated that ovarian cancer is "the deadliest of all female reproductive system cancers… During National Ovarian Cancer Awareness Month, we stand in solidarity with the brave women fighting this terrible disease."
Of prostate cancer, the president declared, "During National Prostate Cancer Awareness Month, we honor the lives ended too soon and all those we can still save by redoubling our efforts to end cancer as we know it."
As the Lord Leads, Pray with Us…
That the president would seek God's direction regarding the government's cancer research.
For Secretary Xavier Becerra as he heads the Department of Health and Human Services.
For the men, women, and children who have been diagnosed with cancer and the families who have lost loved ones to these cancers.