The Department of Defense announced that Ukrainian pilots are going to be trained to fly F-16 fighter jets at Morris Air National Guard Base in Tucson, Arizona. The pilots will be learning English appropriate for the training this month at Lackland Air Force Base in San Antonio, Texas. The flight training is scheduled to take place in October.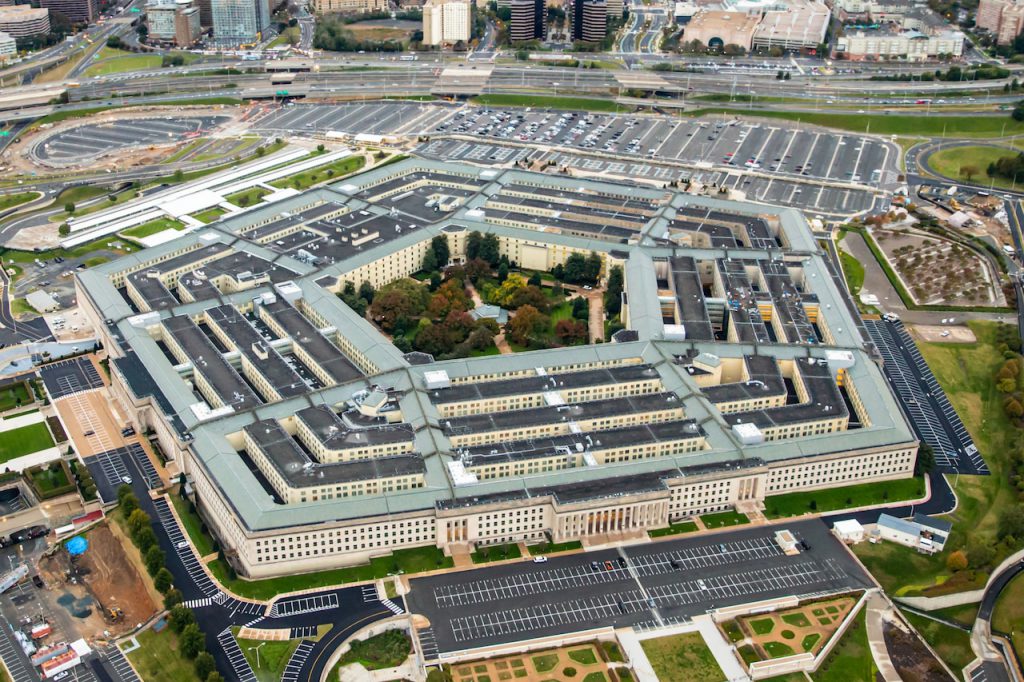 Deputy Defense Secretary Kathleen Hicks and Vice Chairman of the Joint Chiefs of Staff General Christopher Grady will be overseeing a new Pentagon initiative to build thousands of autonomous weapons over the next two years. The Replicator drone program will produce both uncrewed aircraft and underwater drones.
Admiral John Aquilino, commander of the Indo-Pacific Command, announced the establishment of the new Joint Mission Accelerator Directorate. The directorate will focus on "plugging in" emerging military technologies and will include the Chief Digital and Artificial Intelligence Office and Defense Innovation Unit. The expedited use of innovative capabilities is intended to counter the military buildup by China.
As the Lord Leads, Pray with Us…
For Deputy Defense Secretary Hicks and General Grady as they oversee the Replicator drone initiative.
For Admiral Aquilino as he establishes the directorate to guide the use of emerging technologies.
For the president, Joint Chiefs of Staff, and secretaries of the U.S. military branches as they determine the use of artificial intelligence in defense strategy.