Assistant Secretary of State for Educational and Cultural Affairs (ECA) Lee Satterfield is leading the United States delegation to the Group of 20 (G20) Culture Ministerial in Varanasi, India. Today, she will address the G20 Culture Ministerial.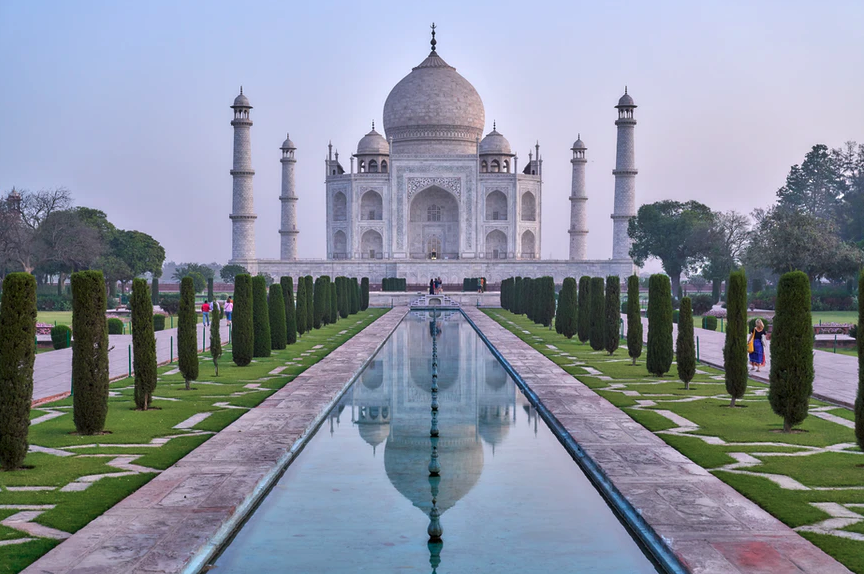 State Department spokesperson Matthew Miller said, "The Assistant Secretary's participation underscores the United States' strong commitment to protecting, preserving, and promoting culture through robust international engagement, and our support for the G20 Culture Working Group."
Assistant Secretary Satterfield met with officials in New Delhi prior to the ministerial to discuss "shared priorities, including international education, sports diplomacy, cultural heritage, and the creative economy."
The G20 Leaders' Summit is to be held in New Delhi, India, early next month. President Joe Biden is scheduled to attend the summit.
As the Lord Leads, Pray with Us…
For Assistant Secretary Satterfield as she addresses the G20 Culture Ministerial today.
For members of the delegations to be discerning in their meetings and discussions with foreign officials.
For the president and his administration as they prepare for the G20 Leader's Summit.