Today is the one-year anniversary of President Joe Biden's signing of the PACT Act. The Act of Congress expanded healthcare coverage for military veterans who experienced exposure to toxic substances during active duty service, as well as their survivors.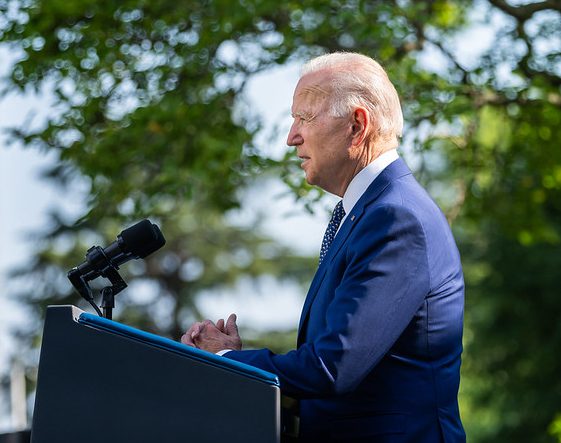 President Biden is in Salt Lake City, Utah, today and will commemorate the legislation's anniversary. He is going to outline the progress made in providing healthcare to veterans who were exposed to burn pits, Agent Orange, and other toxic substances. August 9 was the deadline for applications for backdated payouts under the PACT Act. New applications will be eligible from the date the application is filed.
The president will also discuss his administration's progress under the Inflation Reduction Act and Bipartisan Infrastructure Law.
As the Lord Leads, Pray with Us…
For the president and Veterans Affairs secretary as they promote the legislation that covers toxic exposure for military veterans and survivors.
For President Biden's safety and well-being as he concludes his travels in the western states with this visit to Utah.
For eligible U.S. military veterans and their spouses to apply for healthcare assistance under the PACT Act while it is available.