The U.S. Department of Agriculture (USDA) is holding a meeting of the Federal Advisory Committee for Urban Agriculture and Innovative Production today.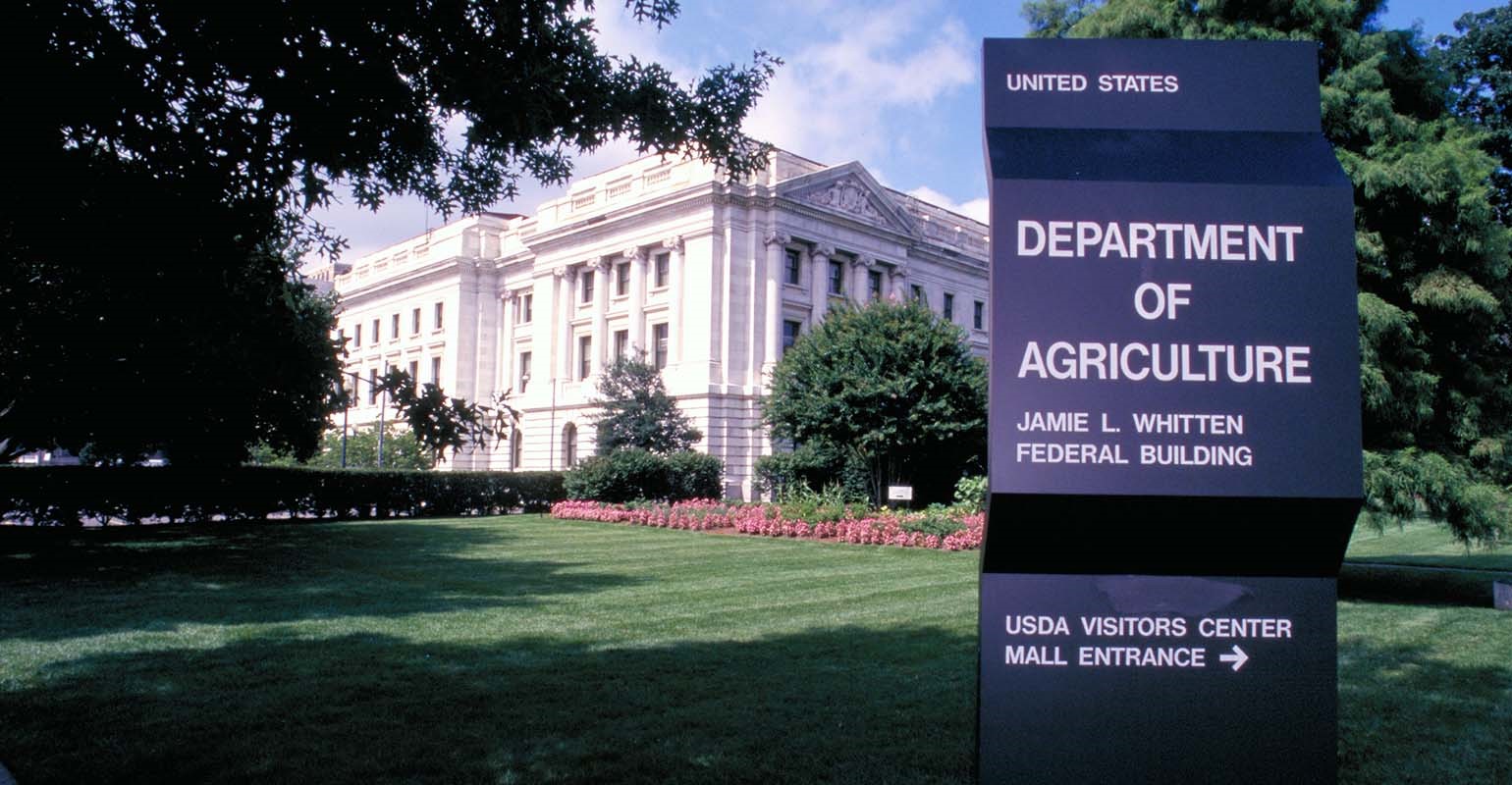 The department is gathering feedback and insights on the urban initiative. Members represent agricultural producers, higher education and extension programs, non-profits, business and economic development, supply chains, and financing.
The department recently announced funding to improve the data collection process for greenhouse gas emissions. The Federal Strategy to Advance Greenhouse Gas Emissions Measurement will invest $300 million into relevant research projects.
The USDA is also partnering with state attorneys general to address anticompetitive practices within food and agricultural marketplaces. A framework is being established to empower state-level governments to address price gouging and conflicts of interest and to support the access of small businesses to the marketplace.
As the Lord Leads, Pray with Us…
For Secretary Vilsack to be led by the Lord as he oversees the Department of Agriculture.
For members of the Federal Advisory Committee as they hold the Urban Agriculture and Innovative Production meeting today.
For discernment for the president and his advisors as agricultural policies are implemented.