Today, Vice President Kamala Harris is traveling to Charlotte, North Carolina.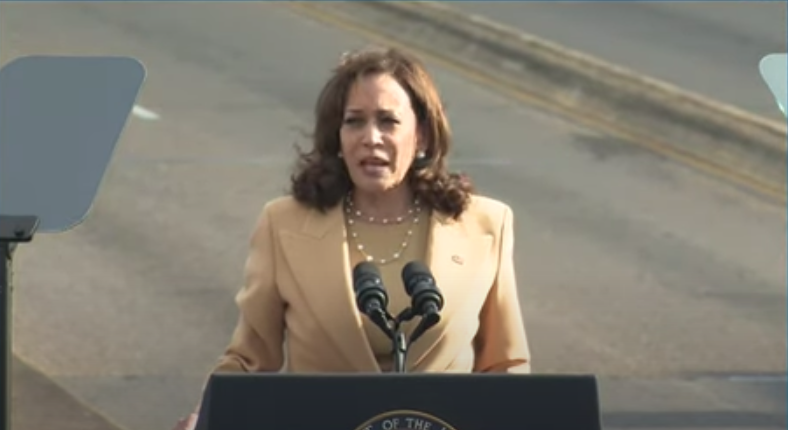 She will speak at the Charlotte Douglas International Airport on the anniversary of the U.S. Supreme Court ruling in Dobbs v. Jackson Women's Health Organization. The decision overturned Roe v. Wade, holding that the Constitution does not include the right to abortion. Under last year's ruling, the ability to restrict or limit abortion access was returned to the states.
Since the Supreme Court's decision, 15 states have placed restrictions on access to abortion pills, currently the most common form of abortion. Thirteen states have implemented blanket abortion bans, which include abortion via medication.
As the Lord Leads, Pray with Us…
For the safety of the vice president as she flies to North Carolina.
For the president and his administration to awaken to the sanctity of life and humans being made in God's image.
For healing for those who have been harmed by or regret having an abortion.