The recent agreement between President Joe Biden and Speaker Kevin McCarthy for raising the debt ceiling and limiting federal spending will go before the House of Representatives today for a vote. Both the president and the speaker expressed belief that it would pass.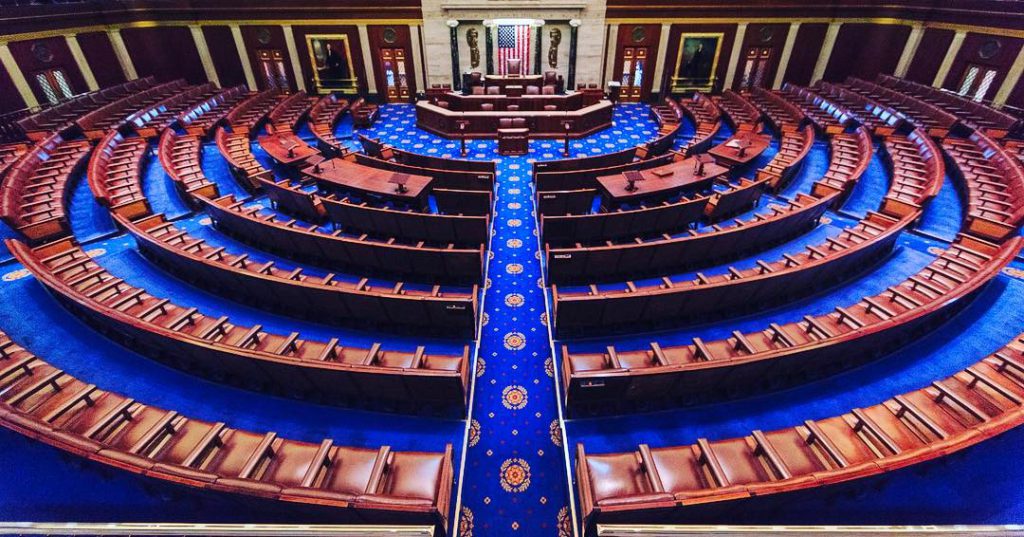 If approved by the lower chamber, the legislation will go to the Senate for a vote. Treasury Secretary Janet Yellen informed Congress ahead of the recent holiday weekend that the nation would be unable to fulfill its obligations as of June 5, moving the deadline back from its original June 1 date.
Due to the tentative agreement before Congress, the case before a federal judge in Boston regarding the nation's debt ceiling that was set to be heard today has been postponed indefinitely. The suit would seek to remove the federal debt limit entirely based on the 14th Amendment
As the Lord Leads, Pray with Us…
For wisdom for representatives in the House as they cast their votes on the debt and spending legislation.
For members of the Senate as they consider the agreement the president and speaker negotiated.
For the president and his fiscal advisors as they advance the administration's agenda and policies.