President Joe Biden issued a proclamation on Missing or Murdered Indigenous Persons Awareness Day. He said, "On Missing or Murdered Indigenous Persons Awareness Day, we remember the many lives shattered or lost, and commit to working with Native communities to find justice, keep families safe, and help them heal."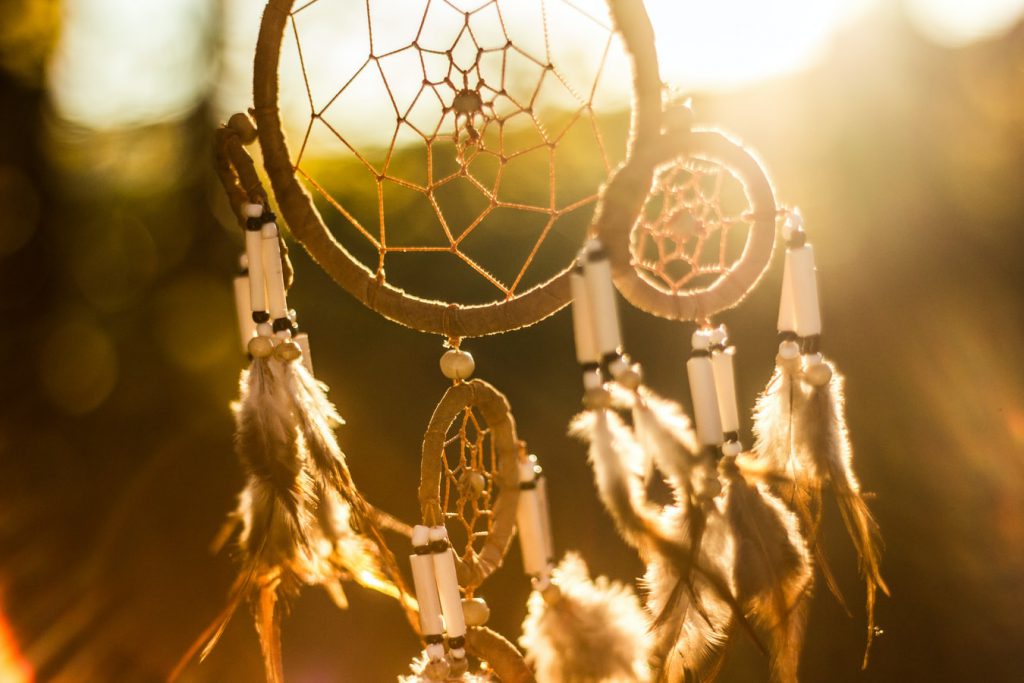 He continued, "Indian Country has been gripped by an epidemic of missing or murdered Indigenous people, whose cases far too often go unsolved.  Families have been left investigating disappearances on their own, demanding justice for their loved ones, and grieving pieces of their souls.  Generations of activists and organizers have pushed for accountability, safety, and change.  We need to respond with urgency and the resources needed to stop the violence and reverse the legacy of inequity and neglect that often drives it."
The president stated, "I call on all Americans and ask all levels of government to support Tribal governments and Tribal communities' efforts to increase awareness and address the issues of missing or murdered Indigenous persons through appropriate programs and activities."
As the Lord Leads, Pray with Us…
For the president and his administration as they seek to raise awareness regarding Native Americans who are missing or have been murdered.
For the Tribal Nations and families who are grieving the loss of loved ones.
For U.S. officers and agents who are involved in solving these types of cases.