President Joe Biden has alerted Congress to his Executive Order giving the secretaries of Defense and Homeland Security authorization to activate members of the military Reserves to address drug trafficking at the U.S. border with Mexico.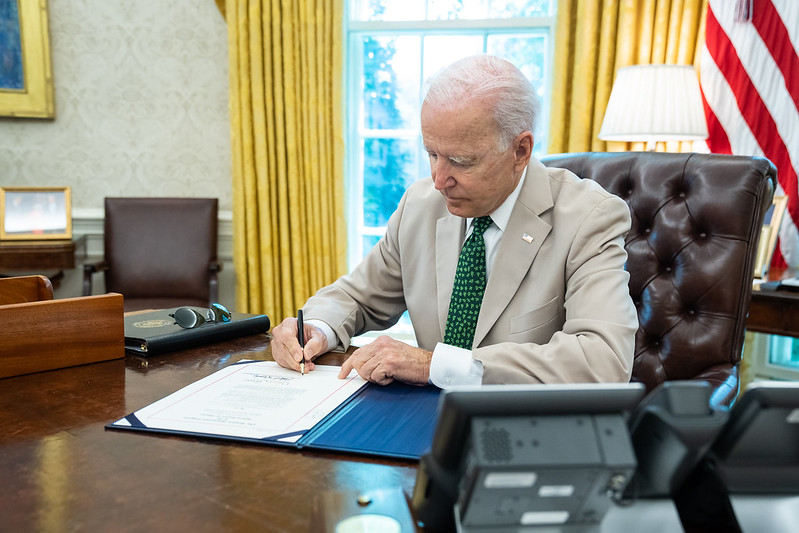 U.S. officials anticipate an increase in drug smuggling once Title 42 expires in less than two weeks. The president stated in his message, "I am authorizing the Secretary of Defense and the Secretary of Homeland Security to order to active duty such units and individual members of the Ready Reserve under the jurisdiction of the Secretary concerned as the Secretary concerned considers necessary."
He added, "The authorities that have been invoked will ensure the Department of Defense can properly sustain its support of the Department of Homeland Security concerning international drug trafficking along the Southwest Border."
President Biden will receive an intelligence briefing today. He has no public events on his agenda.
As the Lord Leads, Pray with Us…
For the president and his advisers as they prepare for the expiration of Title 42.
For Secretaries Austin and Mayorkas as they collaborate on procedures to activate reserve troops.
For the safety of members of the military reserves as they are called to assist with border enforcement.