The House of Representatives Veterans Affairs Subcommittee on Technology Modernization is holding a hearing on Electronic Health Record Modernization today. Mike Bost of Illinois and Matt Rosendale of Montana recently supported the pause the Department of Veterans Affairs placed on its Electronic Health Records system.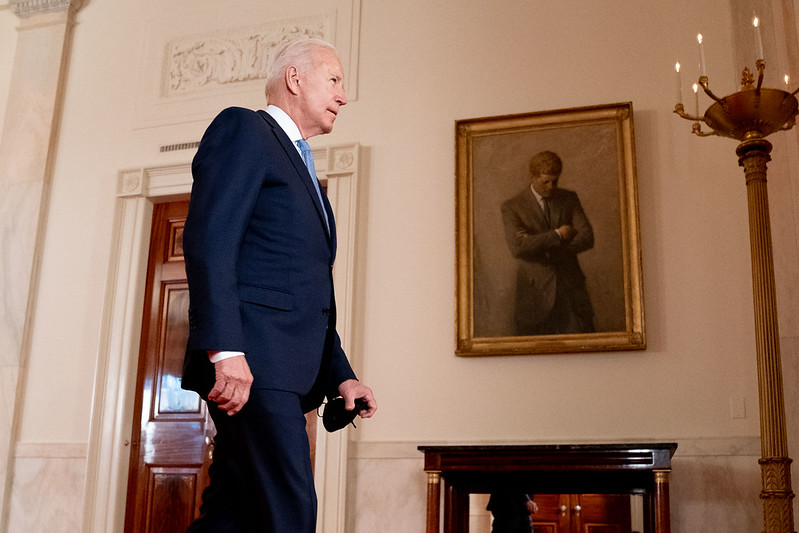 The chairmen stated that the VA and Oracle Cerner "share the burden of demonstrating whether the EHR system and this project are capable of wholesale improvement."
The Senate Appropriations Subcommittee of the Legislative Branch is holding a hearing today to examine proposed budget estimates and justification for fiscal year 2024 for the Sergeant at Arms and Doorkeeper of the Senate and the United States Capitol Police.
President Joe Biden and First Lady Jill Biden will be visiting the Korean War Memorial today with President Yoon Suk Yeol and Mrs. Kim of the Republic of Korea.
As the Lord Leads, Pray with Us…
For members of the House subcommittee as they seek to ensure the EHR system of the VA is in good working order.
For Chairman Jack Reed as he presides over the Senate subcommittee on the Legislative Branch.
For the president and his advisers to seek God's wisdom as they craft policies and programs.