President Joe Biden returned to the White House late Wednesday evening following his trip to Poland and Ukraine. In remarks to fellow NATO member nations before returning to the U.S., the president said, "As we approach the one-year anniversary of Russia's further invasion, it's even more important that we continue to stand together. And I think this is proof of this — how strongly we feel."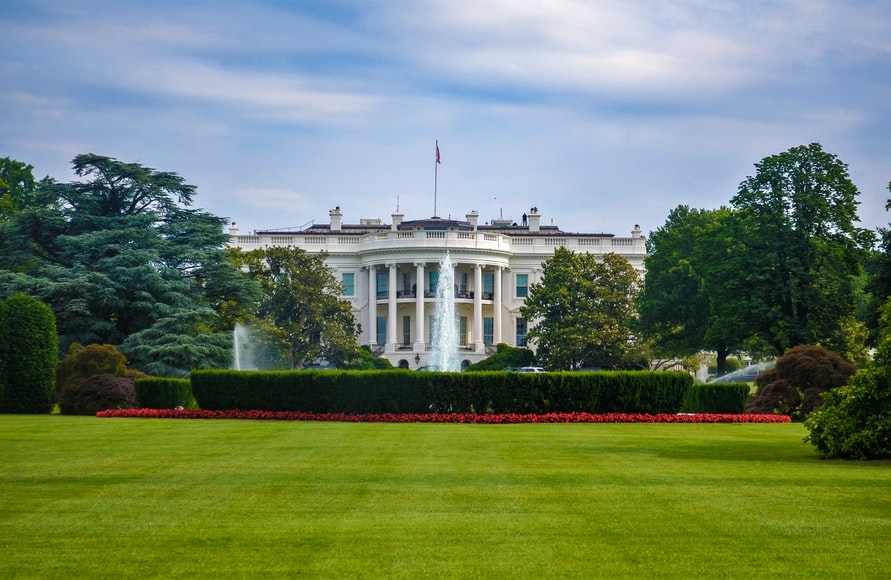 "The commitment of the United States to NATO," the president continued, "Article Five is a sacred commitment the United States has made. We will defend literally every inch of NATO."
The president has no public events on his schedule at this time and is expected to meet with federal officials and take part in presidential briefings with White House staff.
As the Lord Leads, Pray with Us…
For rejuvenation for the president following his travel abroad.
For God to direct the president as he continues to work with NATO partners in Europe.
For the president to seek God's wisdom in his work today.