Today, President Joe Biden is traveling to Atlanta, Georgia, where he will attend Sunday church services at Ebenezer Baptist Church, the former home to Reverend Dr. Martin Luther King Jr. and where Dr. King pastored until his death in 1968. At the invitation of Senator Raphael Warnock, the senior pastor of Ebenezer Baptist Church, President Biden will also deliver remarks as part of the Sunday sermon.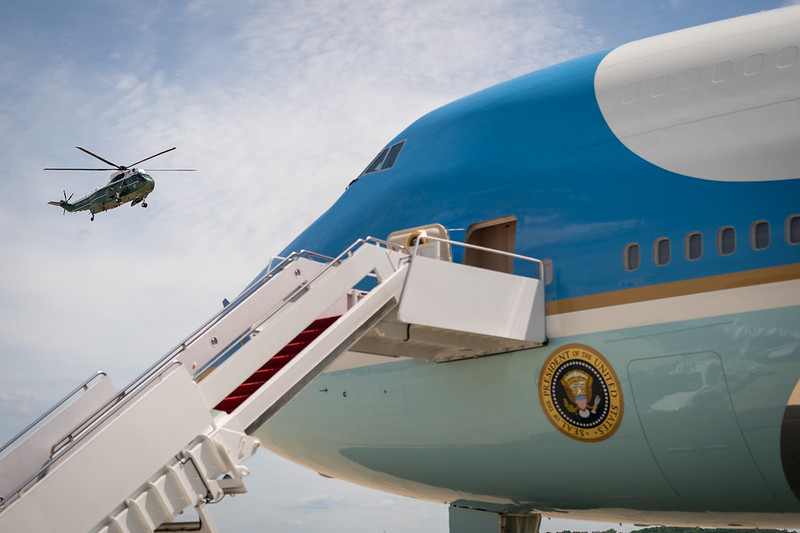 "This would have been Dr. King's 94th birthday. As we know, this is an inflection point in history. And the President will deliver remarks reflecting on Dr. King's life and legacy and the way that we can go forward together," said Director of the White House Office of Public Engagement Keisha Lance Bottoms.
As the Lord Leads, Pray with Us…
For the president to seek God's wisdom as he addresses those attending services at Ebenezer Baptist Church, as well as the rest of the nation.
For God to direct the president and federal officials as they continue to work towards honoring the legacy of Dr. Martin Luther King Jr.
For God to be at work in and through the president today.