The House of Representatives has adjourned until Monday after a late evening session on Friday ran into Saturday. Since last Tuesday, 14 rounds of voting were held for the position of House Speaker. Representative Kevin McCarthy of California held many discussions and negotiations throughout the week, making concessions in order to garner the votes necessary to secure the speakership , which happened on the 15th vote in the wee hours Saturday morning. The last time electing the House Speaker took this long was 1859.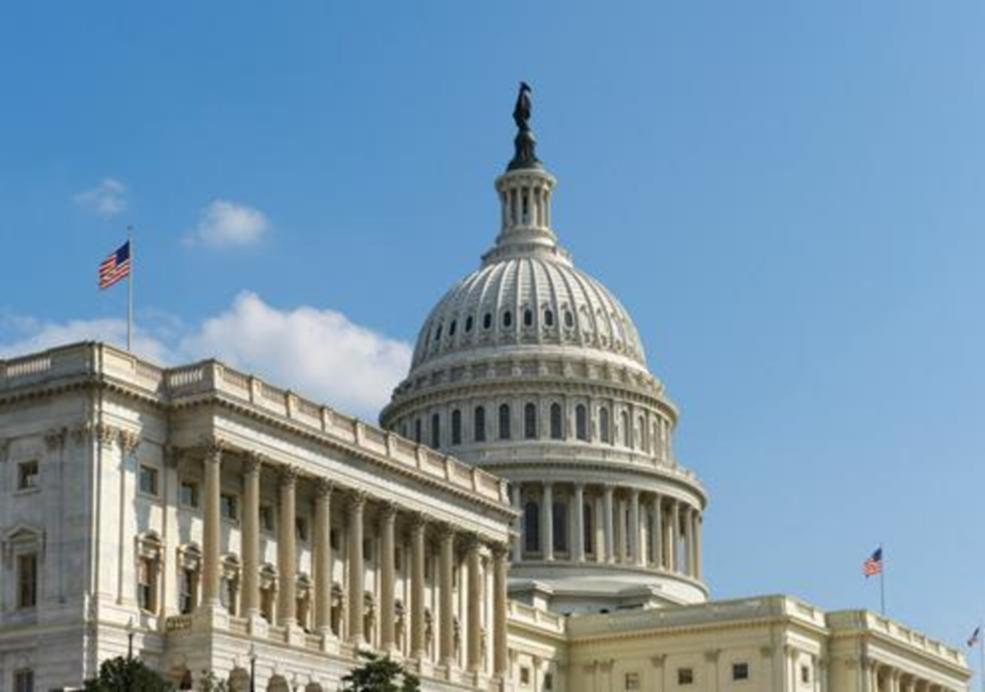 While members of the House were determining their next leader, Vice President Kamala Harris swore in Senator Patty Murray of Washington as President Pro Tempore of the upper chamber. Senator Murray is the first woman to hold this position, which is third in the presidential line of succession.
President Biden is in Wilmington, Delaware, this morning. He will return to the White House this evening in preparation for his trip to Mexico. The president has no public events on his schedule at this time.
As the Lord Leads, Pray with Us…
For Congressman McCarthy as he works to gain the necessary support to become the next Speaker of the House.
For Senator Murray as she presides over the upper chamber as President Pro Tempore.
For the president and his aides as they prepare for his upcoming trip to Mexico City and the U.S. southern border.