This Christmas Eve, hundreds of thousands of Americans are without power as the massive arctic winter storm impacts much of the nation. Wind chill temperatures have been below freezing in states stretching from the Great Lakes down to the Gulf of Mexico. Much of the East Coast will experience near-record lows this weekend. Coastal flooding is occurring in parts of the Northeast.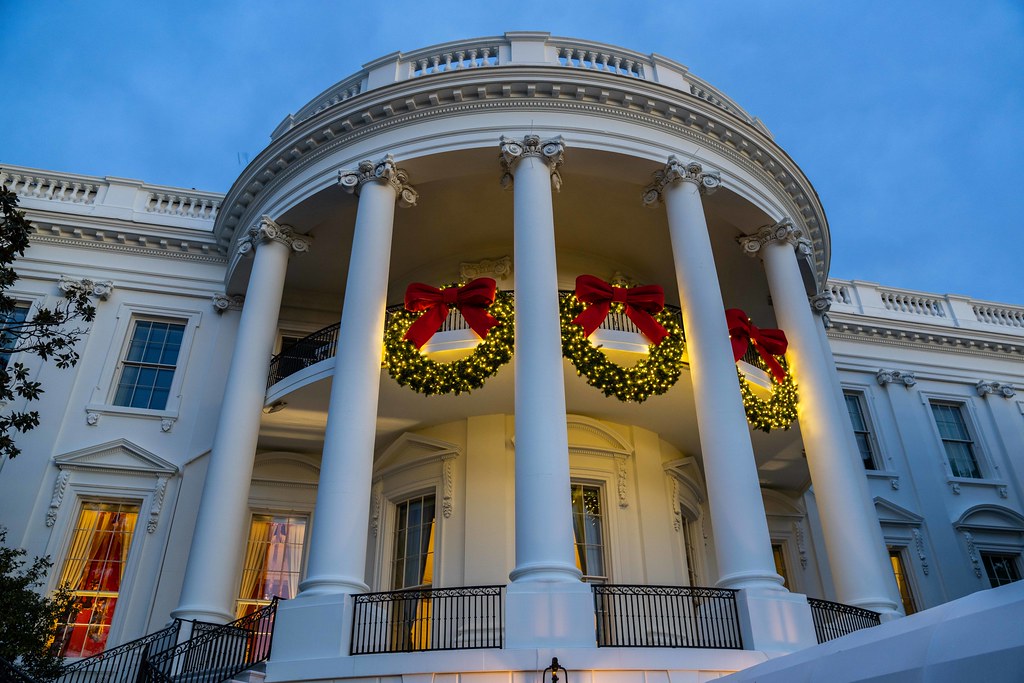 Many roads are closed due to the storms and hundreds of auto accidents have been reported. Thousands of airline flights have been canceled and some airport hubs shut down. Public transit in several areas has been suspended.
President Joe Biden said of the storm, "I encourage everyone — everyone, please heed the local warnings." He added, "This is not like a snow day, you know, when you were a kid; this is serious stuff."
The president and first lady are observing Christmas Eve at the White House.
As the Lord Leads, Pray with Us…
For the health and safety of Americans without power in the midst of the frigid temperatures.
For God to draw the hearts and minds of the leaders and citizens of this nation to Him.
For the president and his family as they celebrate Christmas.