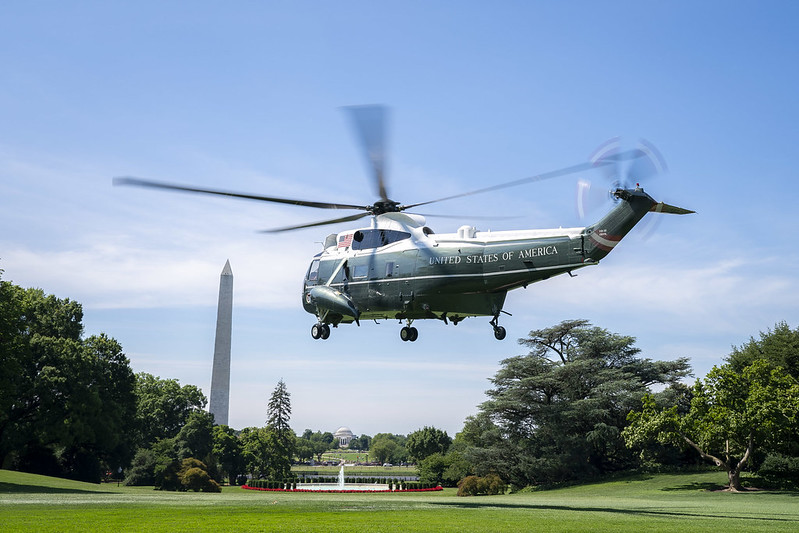 Today, members of Congress continue negotiations on the omnibus government spending bill for the 2023 fiscal year. The House had passed a stopgap measure earlier this week to fund the government for an additional week.
The Senate approved this funding measure late Thursday, which averts a government shutdown. The Senate also passed the National Defense Authorization Act on Thursday.
President Joe Biden is holding a town hall with veterans and their families in Delaware today. He will return to Washington, D.C., in the afternoon, where he is expected to sign the two recently passed pieces of legislation.
As the Lord Leads, Pray with Us…
For safety for the president as he travels back and forth from Delaware to the White House.
For members of Congress as they work on the government spending bill.
For all federal legislators to consider the needs of the country as they vote on legislation to close out the term.