President Joe Biden is staying at the White House today and has no public events on his schedule at this time. He is expected to spend the day preparing for the holiday week ahead, meeting with other federal officials, and taking part in briefings with administration personnel.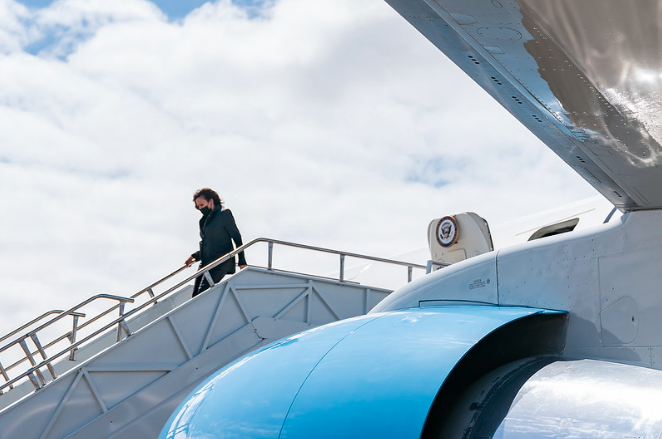 Today, Vice President Kamala Harris is in Thailand following her attendance of the Asia-Pacific Economic Cooperation (APEC) Leaders Meeting. "The vice president will convene a roundtable on climate and clean energy with a particular focus on the Mekong region," White House officials announced in a statement ahead of her trip. "It will include activists who are focused on protecting the environment in the Mekong region and business leaders who are building a clean energy future."
"They'll discuss initiatives underway and future ones to seize the economic opportunities from climate action," the statement continued. "They'll also discuss the threats posed to communities along the Mekong River, from droughts, floods, extreme heat, and the impacts of upstream development."
The vice president will travel to Manila, Philippines, in the evening.
As the Lord Leads, Pray with Us…
For the president as he prepares for the week ahead.
For wisdom for the president and administration officials as they continue to work to meet the needs of the nation.
For God to direct the meetings and conversations of the vice president during her time in Thailand.