President Joe Biden is at the White House today following his travel overseas to attend the United Nations Framework Convention on Climate Change and the U.S.-ASEAN and G20 summits. He has no public events on his schedule at this time but is expected to take part in administration briefings at the White House.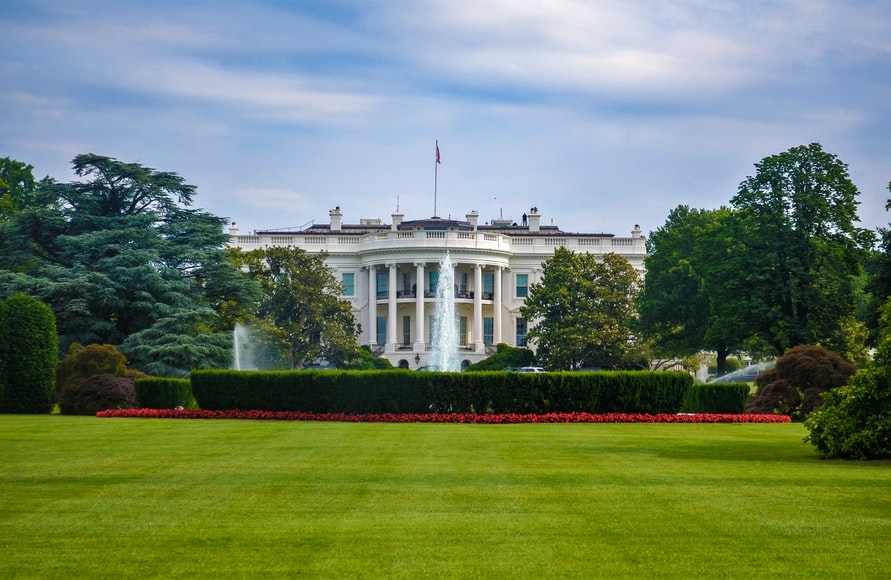 The president proclaimed Thursday as National Rural Health Day. "We recommit to delivering quality, affordable health care to every zip code in America," the president said. He added that he and administration officials are working to accomplish this "by making insurance and prescription drugs more affordable, expanding mental health and substance use disorder services, and by keeping rural facilities open and staffed with dedicated doctors, nurses, and other health professionals."
"Rural families deserve to pursue their dreams without worrying that the nearest hospital is too far or that their children and jobs will move away because health care is just too hard to find at home," he continued. "Health care is a right, not a privilege, and I will never quit fighting for rural Americans."
As the Lord Leads, Pray with Us…
For the president as he recovers from any jetlag caused by overseas travel.
For God to direct the president and administration officials as they debrief on multiple issues related to foreign policy.
For wisdom for the president and Congress as they work on legislation to meet the healthcare needs of the American people during National Rural Health Day.