Today, President Joe Biden is in Bali, Indonesia, where he is continuing to take part in meetings at the G20 summit. National Security Advisor Jake Sullivan announced that President Biden will meet with China's President Xi Jinping today. "This is a continuation of the President's fundamental view that leader-to-leader engagement is the most important way to manage this relationship effectively," the advisor said. "And this is the first opportunity he actually has to sit in person, as president, with President Xi. And he wants to take full advantage of that to lay out clearly his priorities and intentions and to hear the same from Xi Jinping."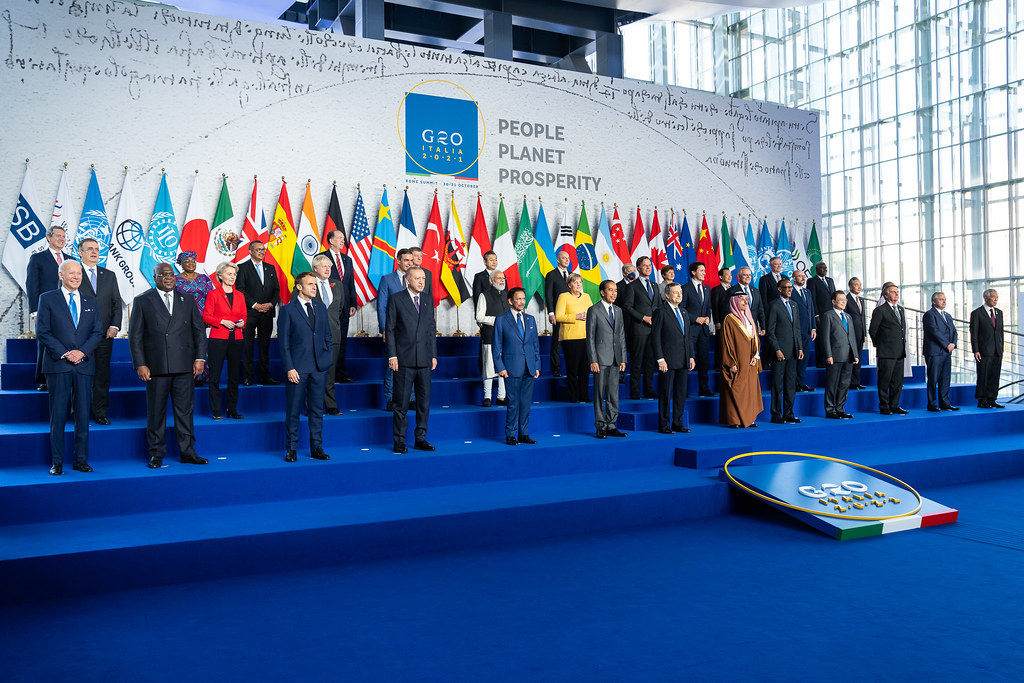 Advisor Sullivan continued by saying that the meeting also gives President Biden an "opportunity to sit and be totally straightforward and direct and to hear President Xi be totally straightforward and direct in return." He added that the president hopes that the two can "come out of that meeting with a better understanding and a way to responsibly manage this relationship and the competition between the U.S. and the PRC, and come out of this meeting with areas where the two countries and the two presidents and their teams can work cooperatively on substantive issues."
As the Lord Leads, Pray with Us…
For wisdom for the president as he meets with regional partners regarding security and stability in the South China Sea.
For God's will to be accomplished through the meeting between President Biden and President Xi.
For God to be at work in and through the many administration officials and staff working to coordinate the meeting between the two presidents.