Today is World Freedom Day. President Joe Biden issued a proclamation, stating, "On World Freedom Day, we remember the fall of the Berlin Wall and recall the hope felt around the world when freedom triumphed over tyranny."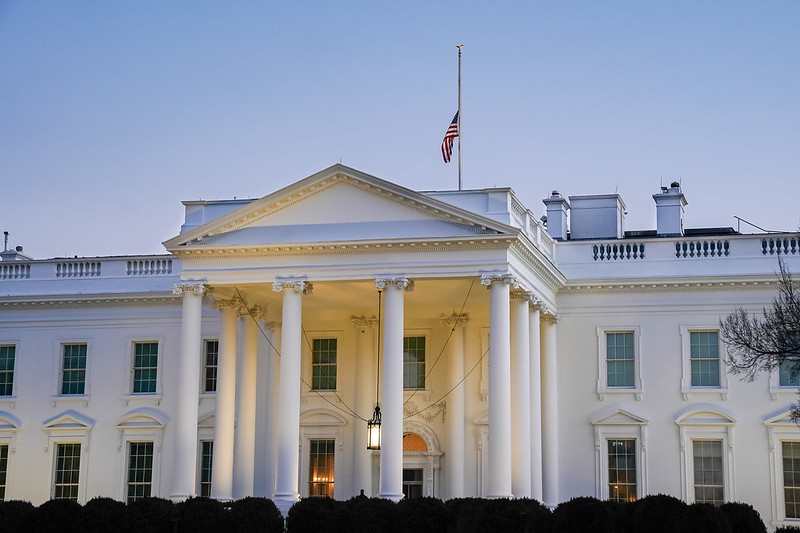 He continued, "On that cold November night in 1989, the Berlin Wall fell, and East and West Berliners came together to send a clear message:  the darkness that drives autocracy can never extinguish the flame of liberty that lights the souls of free people everywhere."
The president added, "Today, we reflect upon the power of people yearning for democracy and once again rededicate ourselves to the same cause."
President Biden is at the White House today. He has no public events on his agenda at this time.
As the Lord Leads, Pray with Us…
For the president and administration officials as they continue working on the issues that face the nation.
For Secretary Blinken as he oversees diplomatic efforts around the globe.
For wisdom for Defense Secretary Austin and the Joint Chiefs as they brief the president.