Today is National First Responders Day. President Joe Biden issued a proclamation, stating, "We honor the bravery of our Nation's heroes who put their lives on the line for their fellow Americans each and every day — from law enforcement officers who keep our streets safe and firefighters who rush into burning buildings, to relief workers who care for our families after natural disasters and EMTs, paramedics, and other public health workers who provide life-saving emergency care at a moment's notice."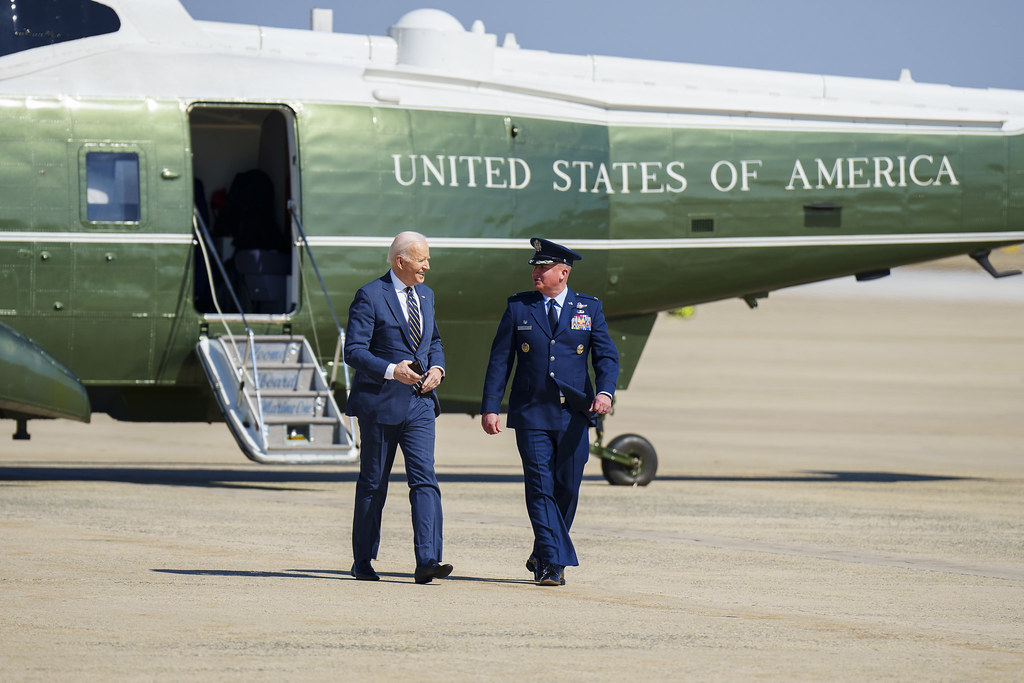 He continued, "When tragedies strike, these women and men are always there to help us, and we thank them for their extraordinary service to our country."
The president concluded, "Let us renew our commitment as a Nation to standing by them and their families just as they stand by us, shaping a stronger, safer, and more resilient America."
President Joe Biden is going to Philadelphia, Pennsylvania, today. He and Vice President Kamala Harris are attending a campaign reception.
As the Lord Leads, Pray with Us…
For the president and vice president to travel safely to Philadelphia.
For the administration as they recognize and commemorate first responders.
For all those who serve the public as police officers, firefighters, paramedics, EMTs, relief and healthcare workers.