President Joe Biden is in California today. He will be speaking in Orange County this afternoon about the legislative progress his administration has made and the goals they have for the future.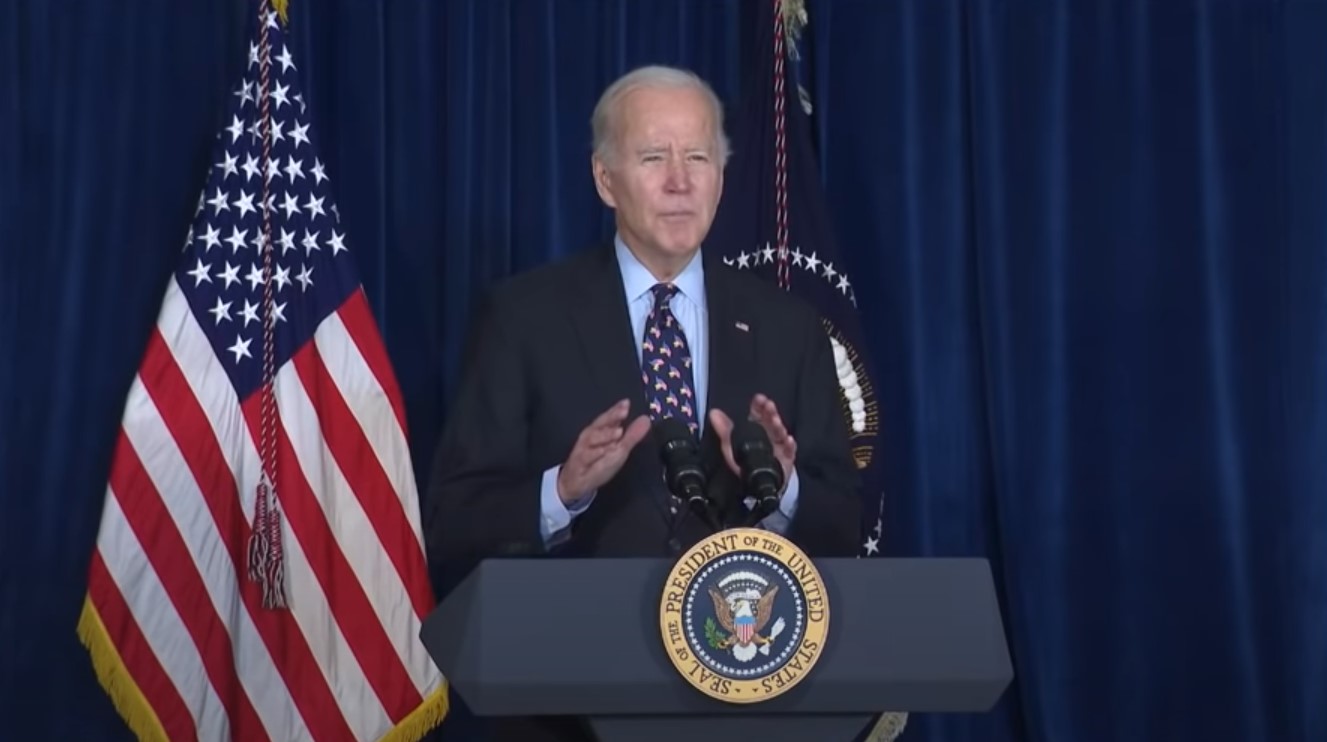 He will be flying to Oregon later in the day where he will participate in a campaign event in the evening.
On Thursday, the president announced the capping of insulin prices and the correction of the "family glitch" in the Affordable Care Act so that children are not left without health insurance coverage. He also reported the increase in Social Security benefits for the coming year, stating, "Seniors are going to get ahead of inflation next year.  For the first time in 10 years, their Social Security checks will go up while their Medicare premiums go down."
As the Lord Leads, Pray with Us…
For discernment for the president as he speaks in Orange County.
For safety as he and his staff fly to Oregon.
That the president and his administration would seek the Lord in the crafting of strategies and policies.