Today, G7 leaders are holding a virtual conference regarding their continued commitment to Ukraine after Russia's recent missile strikes on that nation.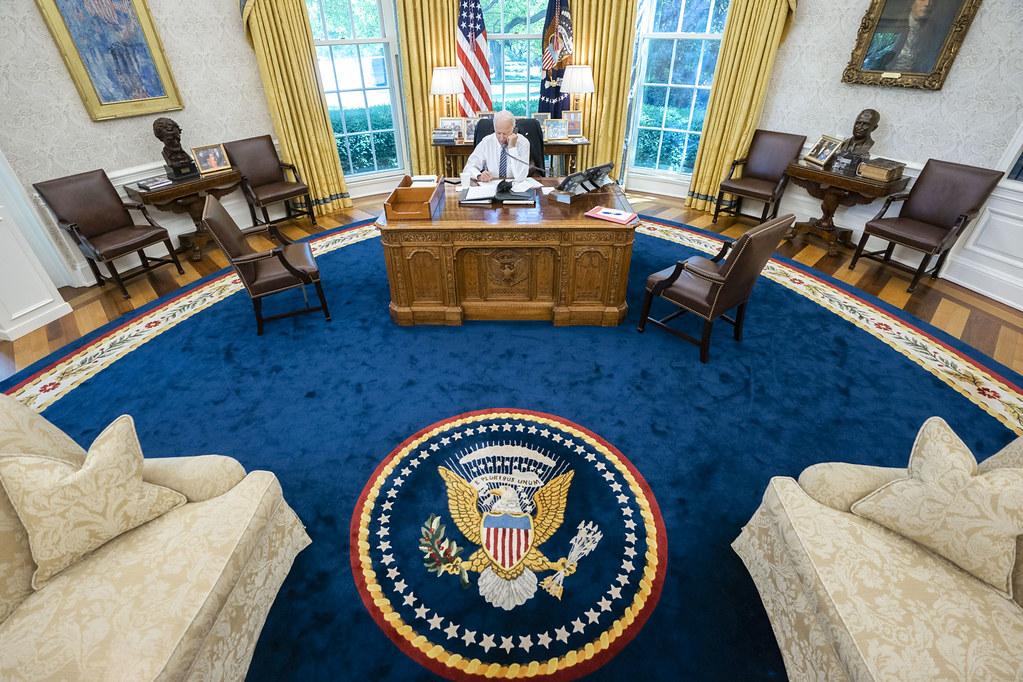 President Joe Biden spoke with Ukrainian President Zelenskyy on Monday. Press Secretary Jean-Pierre stated that the president "expressed his condemnation of Russia's missile strikes across Ukraine, including in Kyiv, and conveyed his condolences to the loved ones of those killed and injured in these senseless attacks."
She added, "President Biden pledged to continue providing Ukraine with the support needed to defend itself, including advanced air defense systems" and "underscored his ongoing engagement with allies and partners to continue imposing costs on Russia, holding Russia accountable for its war crimes and atrocities, and providing Ukraine with security, economic, and humanitarian assistance."
As the Lord Leads, Pray with Us…
For the president and prime ministers of Canada, France, Germany, Italy, Japan, the United Kingdom to be discerning as they discuss the support of Ukraine in light of the recent escalations.
For the president, his foreign advisors, and members of Congress to seek God's wisdom and guidance as they continue to pledge U.S. assistance to Ukraine.
For the families who have lost loved ones in the recent strikes by Russia in Ukraine .