Today is National Fishing and Hunting Day as well as National Public Lands Day. President Biden issued proclamations for each, stating, "Every year, tens of millions of Americans take to the great outdoors to hunt and fish. These time-honored traditions offer opportunities for sport and leisure, put food on our tables, and bring families and friends together. They embody the American spirit of adventure and resourcefulness and inspire gratitude for the beauty and bounty of our natural world."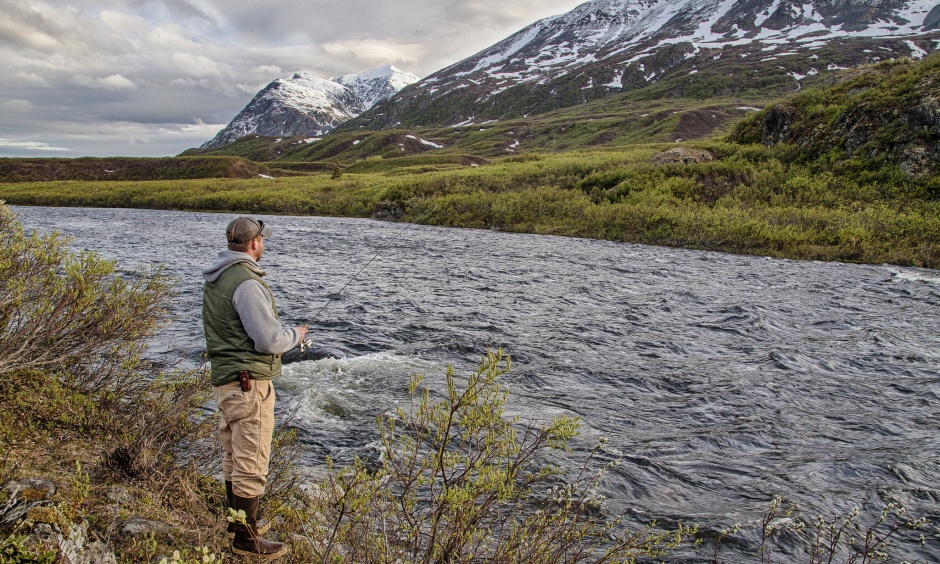 He also said, "On National Public Lands Day, we give thanks for the precious public lands that are the birthright of every American and at the heart of our national pride. From national parks to monuments, conservation areas, wildlife refuges, forests, grasslands, marine sanctuaries, reservoirs, and lakes — these lands provide endless opportunities for adventure, education, and respite."
The president concluded, "Today, federally managed public lands will offer free admission to all visitors, and I encourage Americans to explore these locations. I also invite everyone to express gratitude to the dedicated staff and volunteers who work hard to preserve our public lands and safeguard these national treasures for all Americans to enjoy."
President Joe Biden is traveling to his home in Wilmington, Delaware, today. He has no public events scheduled on his agenda at this time.

As the Lord Leads, Pray with Us…
For the president and first lady as they return to their Delaware home.
For members of the Senate as they deliberate the details of the stop gap government spending legislation.
For the interior secretary and the director of the national park service as they welcome the public on National Public Lands Day.