Today, President Joe Biden is traveling to Wilkes-Barre, Pennsylvania. He was originally supposed to make the visit in July, but he contracted the coronavirus and the trip was postponed.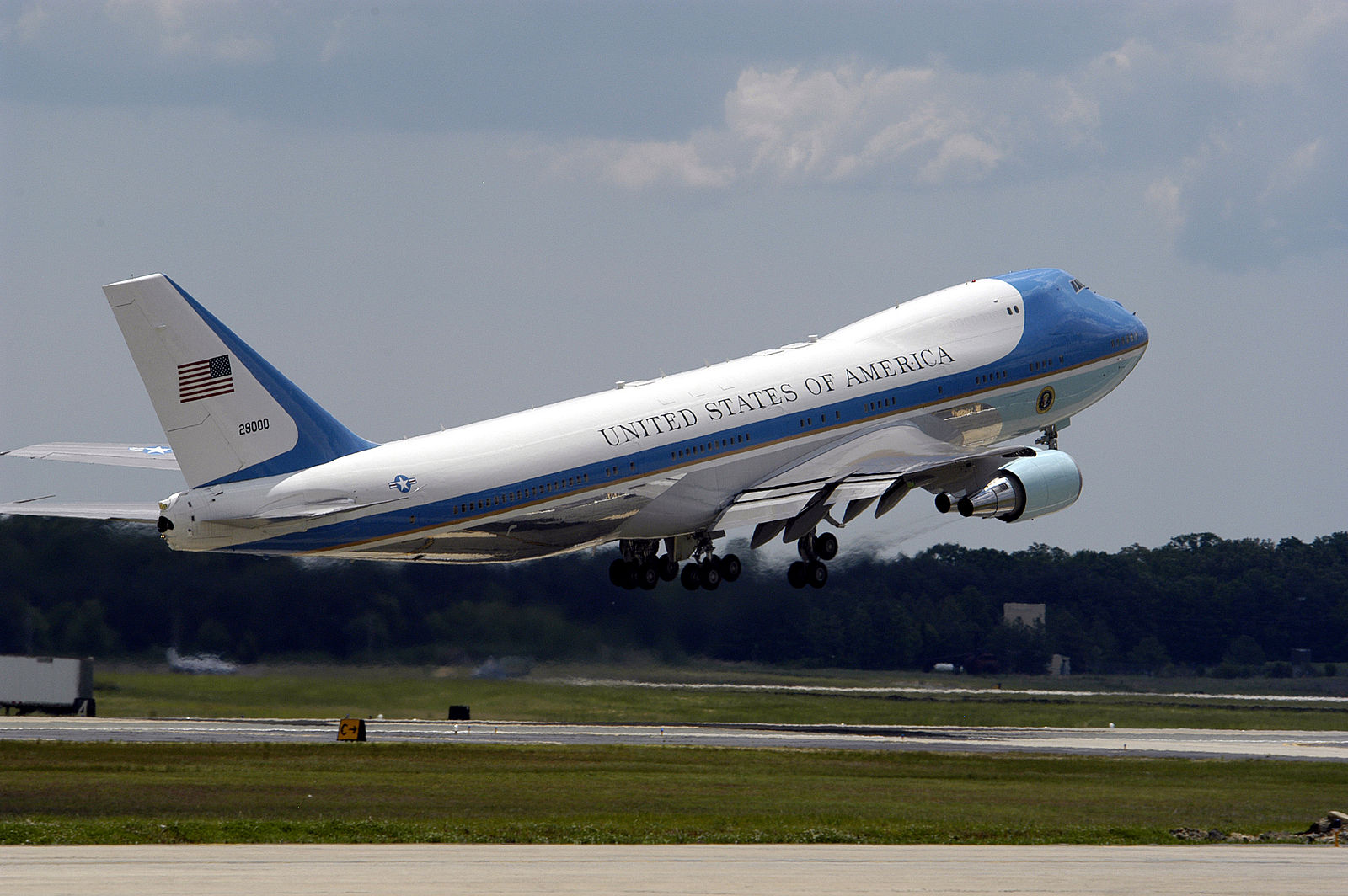 The president will speak at the Martz Center at Wilkes University on his Safer America Plan which is intended to decrease gun crime and save lives.
President Biden issued a fact sheet at the beginning of August regarding the plan. He outlined the need to invest "in mental health and substance use treatment services, crisis responders, and social workers to reduce the burden on police officers, connect people with community resources, and prevent violent crime. We need to expand community violence interventions – led by trusted messengers breaking the cycle of violence and trauma." The president's statement promoted funding the police while increasing police accountability. He also urged Congress to require background checks for all firearm sales and to ban assault weapons.
As the Lord Leads, Pray with Us…
For safe travels for the president as he visits Wilkes University.
For wisdom for the president and his administration as they craft domestic policy regarding community violence prevention.
For members of Congress as they consider the president's request for action on firearm regulations.