Happy Independence Day, from The Presidential Prayer Team. Today we celebrate the legacy of a nation built on the ideals that "all men are created equal, that they are endowed by their Creator with certain unalienable Rights, that among these are Life, Liberty and the pursuit of Happiness."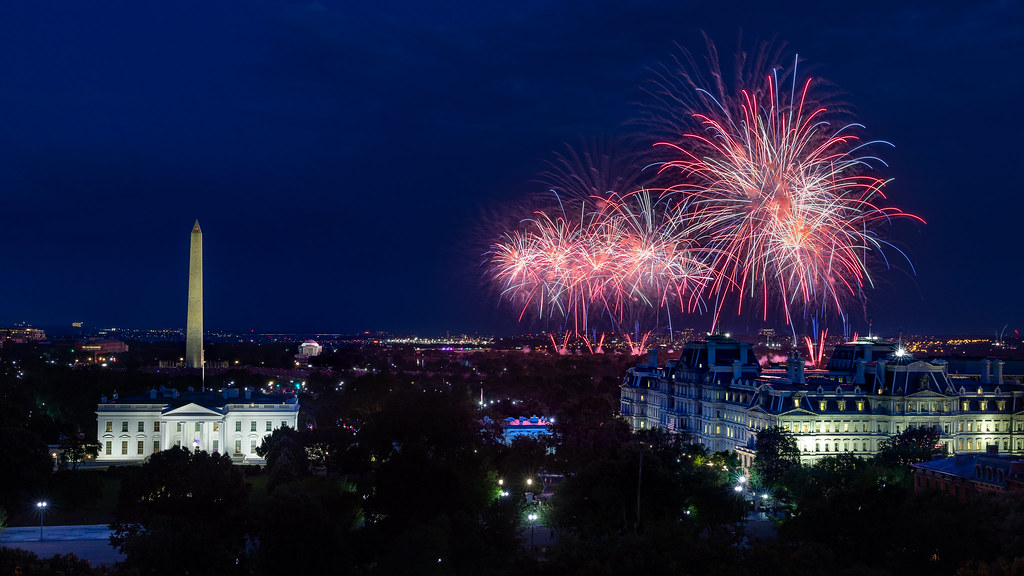 Today, President Joe Biden and First Lady Jill Biden are hosting the 4th of July celebrations at the White House. They will hold a barbecue for military service men and women and their families and the president will speak to attendees and the nation. In the evening, the president and first lady will join visitors in watching the fireworks display.
Heading into the week, White House Spokesperson Chris Meagher said, "Fighting inflation and lowering prices is the president's number one economic priority, and he's laser focused on doing everything he can to make sure the economy is working for the American people.
As the Lord Leads, Pray with Us…
In thanksgiving for God's hand on America throughout our 246-year history.
For God to continue to work in and through the United States and that, as a nation, we will glorify Him, honor Him, and prayerfully seek His favor in all that we do.
For God to work in the president and administration officials in order that God's will will be accomplished through them.