Today, the U.S. Department of Health and Human Services is sourcing a flight of Nestlé infant formula from Switzerland to Louisville, Kentucky, to help ease the shortage of infant formula around the nation. White House Press Secretary Karine Jean-Pierre said that the "delivery will include over 44,000 pounds… of formula, the equivalent of approximately 548,000 8-ounce bottles." By June 19th, the federal government hopes to have delivered over 13 million bottles of formula to the United States.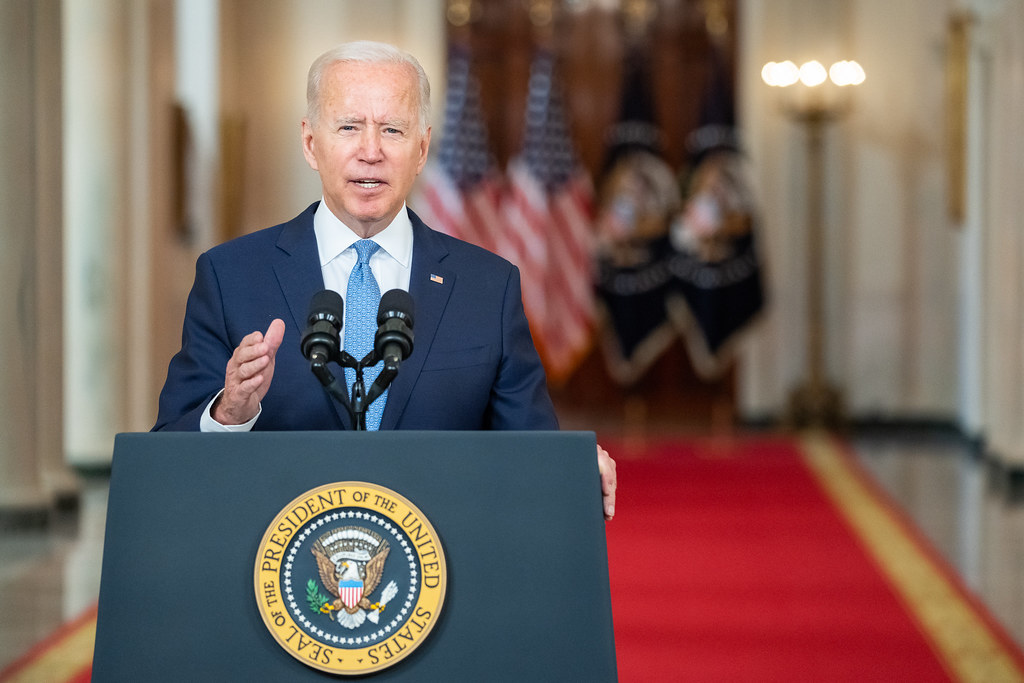 President Joe Biden reaffirmed support for Ukraine in its fight to stop the ongoing Russian invasion. "The United States is providing another $1 billion in security assistance for Ukraine, including additional artillery and coastal defense weapons, as well as ammunition for the artillery and advanced rocket systems that the Ukrainians need to support their defensive operations in the Donbas," he said. The president added that an additional $225 million would go to humanitarian aid to provide "safe drinking water, critical medical supplies and health care, food, shelter," and other essentials.
As the Lord Leads, Pray with Us…
For wisdom for the president and administration officials as they work to meet the needs of the nation amidst the formula shortage.
For the president and Congress to seek guidance from God as they determine how to best provide aid to Ukraine.
For God to be at work in and through the president today so that God's will may be accomplished in America.