Today, President Joe Biden and First Lady Jill Biden are staying at their Rehoboth Beach residence in Delaware as part of the 71st birthday celebration for the first lady. The first lady's birthday was on June 3rd and the first family is celebrating together and with close friends. They have no other public events on their schedule at this time.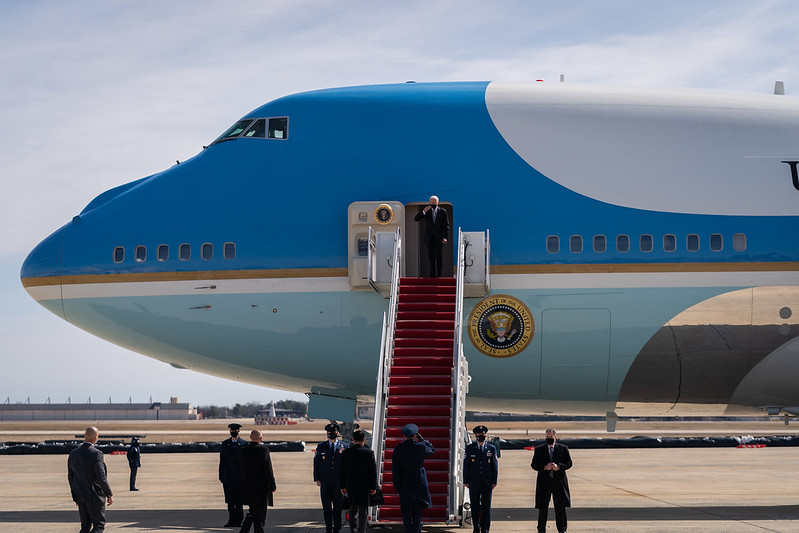 During the upcoming week, the president and State Department administration officials will travel to Los Angeles, California, to take part in the Summit of the Americas. "The Summit of the Americas is the only hemisphere-wide convening of leaders from the countries of North, South, and Central America and the Caribbean," the White House said. The release added, "The United States looks forward to convening leaders and stakeholders across the hemisphere to advance our shared commitment to economic prosperity, security, human rights, and dignity."
As the Lord Leads, Pray with Us…
For wisdom for the president and his staff as they prepare for the Summit of the Americas.
For God to direct the conversations and discussions between the president and foreign leaders.
For God's hand to be on the summit so that any decisions reached would be honoring and glorifying to Him.