Today, at the White House, President Joe Biden will be signing an executive order to "advance effective, accountable policing and strengthen public safety."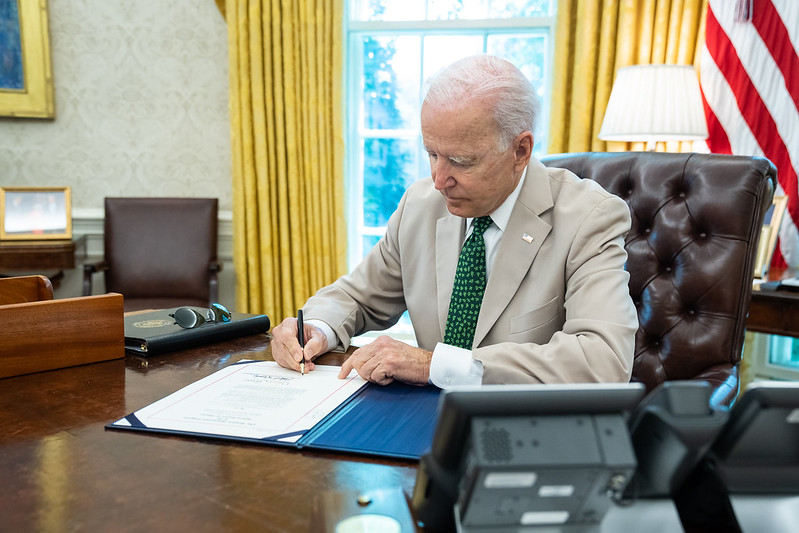 To commemorate the second anniversary of the death of George Floyd while being taken into custody, the president is issuing the order to address police reform after federal legislators were unable to pass a law last year.
Congressional legislators, led by Senator Tim Scott of South Carolina, Senator Cory Booker of New Jersey, and Representative Karen Bass of California, had attempted to craft a bipartisan bill to update law enforcement practices. Negotiations were unsuccessful and the legislation stalled.
Senator Booker said of the executive order, "I think the president's team — using the powers that he has — have done an excellent job of advancing the call that I think all Americans feel to do everything you can to improve the policing profession, to empower our officers with both accountability and support."
As the Lord Leads, Pray with Us…
For the president and his administration as police reform is attempted through executive action.
For state and community leaders as the relationship between citizens and law enforcement is evaluated.
For federal, state, and local law enforcement officers as they seek to fulfill their roles in the aftermath of efforts to defund the police.