President Joe Biden issued a proclamation for National Agriculture Day today, stating, "We recognize the invaluable contributions of American farmers, farmworkers, ranchers, fishers, foresters, and other agricultural workers, who have practiced their craft for generations and touch the lives of Americans every day."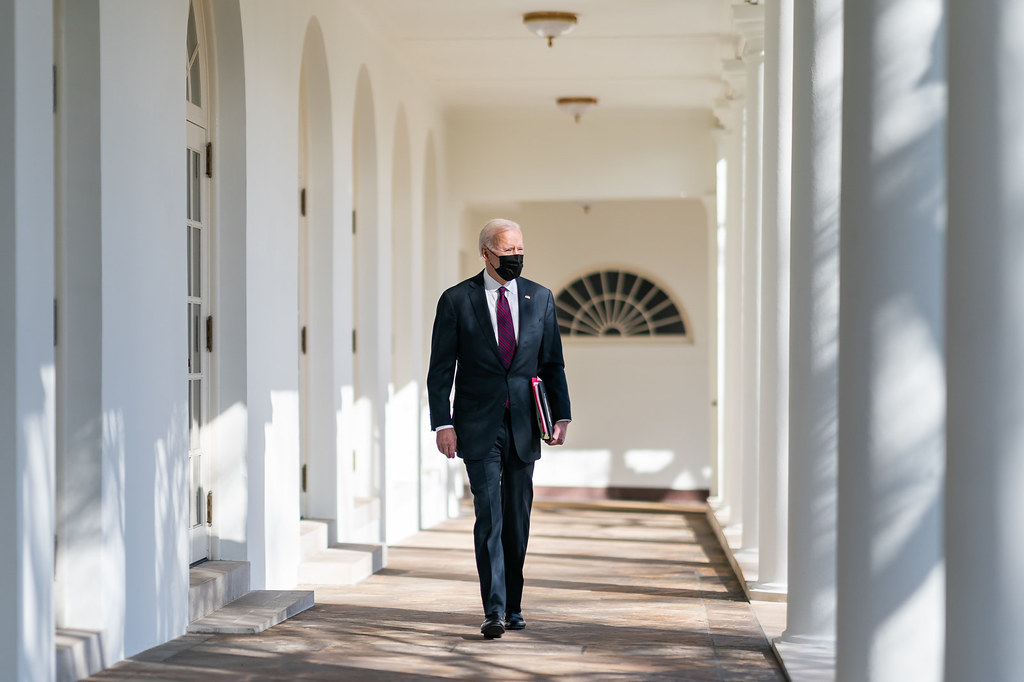 He continued, "America's agricultural workers serve as stewards of the land; ensure the safety and health of animals, plants, and people; and strengthen our rural communities with economic opportunities. Throughout the COVID-19 pandemic, the country's agricultural workers have stepped up and stayed resilient, adapting their operations to ensure that every family has enough food on the table. "
The president added, "We are taking action to enforce antitrust laws, move agriculture products to market more expeditiously, expand new agriculture processing capacity, and strengthen our supply chain resiliency."
President Biden is preparing for his trip to Europe to take part in the NATO Summit in Belgium. He has no public events scheduled on his agenda at this time.
As the Lord Leads, Pray with Us…
For the president and his administration as efforts are made to support agricultural producers.
For U.S. farmers and ranchers who are grappling with drought conditions and severe weather, and continued recovery from the pandemic.
For discernment for the president as he prepares to attend the summit in Europe.