Today, President Joe Biden will take part in a virtual meeting with G7 members tomorrow to discuss the coordinated response to the Russian actions in Ukraine. White House Press secretary Jen Psaki said ahead of the meeting, "One of the steps the president has been focused on is ensuring that we are coordinated with key allies and partners around the world, and certainly the G7 is an important entity to remain very closely engaged with."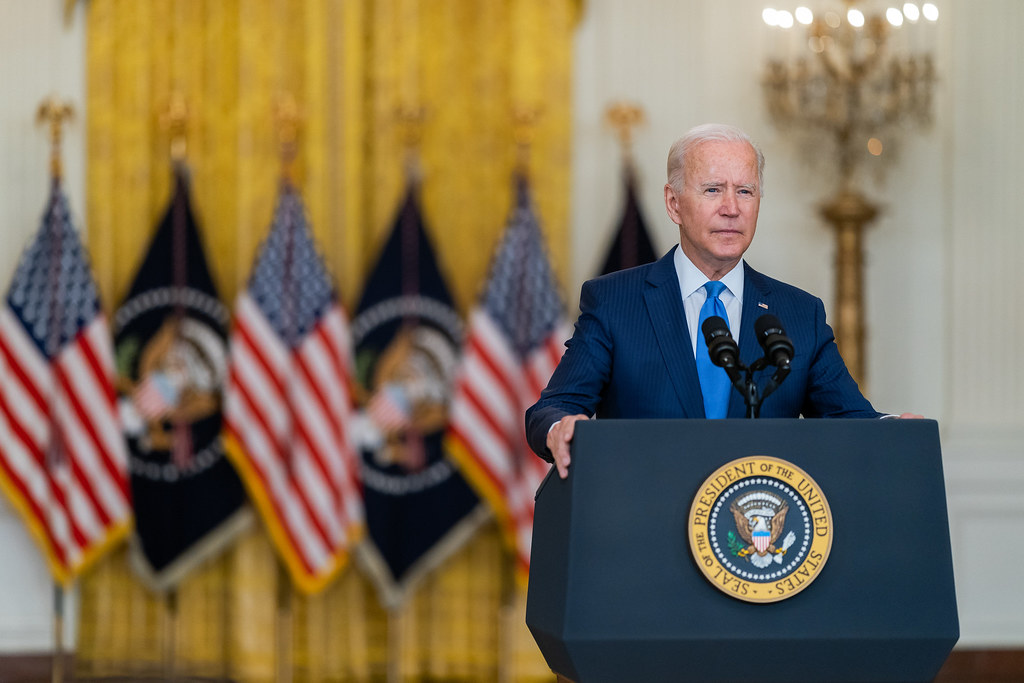 As global leaders denounced Russia's escalation with Ukraine, world economic powers are now considering sweeping sanctions. Secretary Psaki added that the first round of sanctions is already in effect, "The G7 is 50 percent of the world's economy and joined us — all of them — in this first tranche of sanctions announced yesterday. The president isn't a believer that this level of coordination happens by accident; it happens through a lot of work and in close engagement."
The president will address the nation later in the day regarding how the U.S. will response. "President Putin has chosen a premeditated war that will bring a catastrophic loss of life and human suffering," the president said on Wednesday. "Russia alone is responsible for the death and destruction this attack will bring, and the United States and its Allies and partners will respond in a united and decisive way. The world will hold Russia accountable."
As the Lord Leads, Pray with Us…
For God to be at work through the hearts and minds of global leaders as they work to address the crisis in Ukraine.
For wisdom for the president as he pursues measures to hold Russia accountable for its actions.
For God to bring about a peaceful resolution to the tension in Europe.