President Joe Biden is at the White House today. He will take part in briefings with key officials regarding the agenda for the week but has no other public events on his schedule at this time.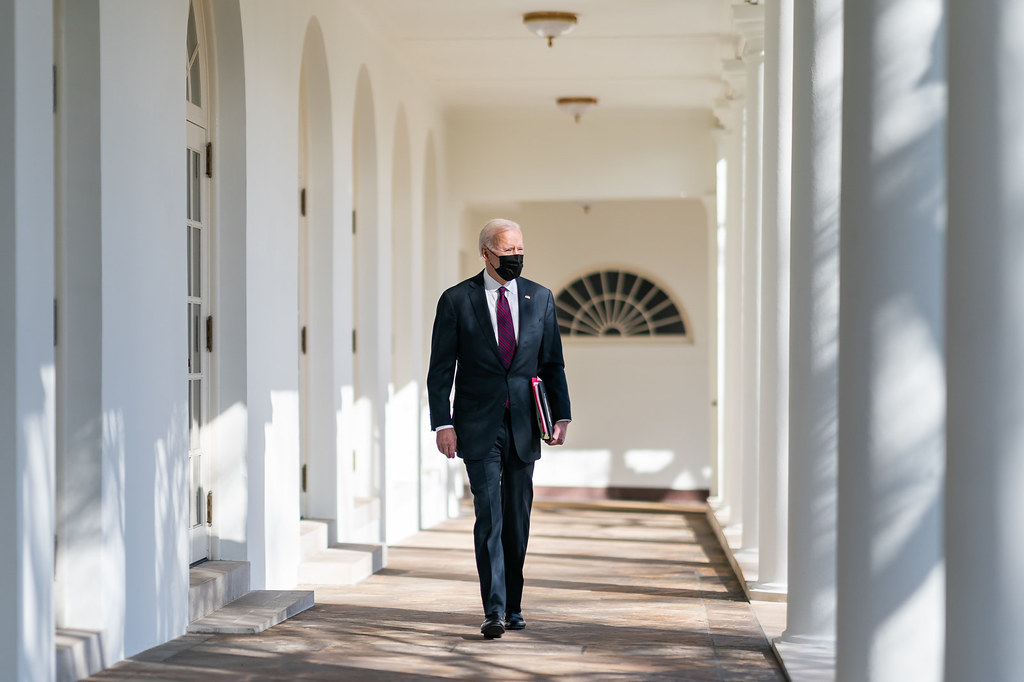 Today, the U.S. and Russia will begin talks in Geneva, Switzerland, regarding the increased military buildup on the Ukrainian border and the recent unrest in Kazakhstan. These talks are a precursor to the NATO-Russia meetings later in the week.
In advance of the meetings, Secretary of State Antony Blinken sought to set low expectations, saying that the process will likely be slow and won't be solved in a week, "We're going to be able to put things on the table. Russians will do the same … and we'll see if there are grounds for moving forward." He added, "Any progress that we're going to make is going to have to happen on a reciprocal basis, by which I mean, if the United States and Europe are taking steps to address some of Russia's concerns, Russia will have to do the same thing."
As the Lord Leads, Pray with Us…
For God to be at work in the talks between the U.S. and Russia today.
For God to move in the hearts of Russia's leaders to move towards a de-escalation of tensions.
For the president to seek God's guidance in how to handle to the ongoing situation between NATO, Russia, Ukraine, and the rest of the region.