President Joe Biden and First Lady Jill Biden are in Las Vegas, Nevada today. The president will deliver remarks at the funeral of former Senator Harry Reid, who died last week after a prolonged battle with cancer. Harry Reid had retired in 2016 after representing Nevada in the U.S. Senate for five terms.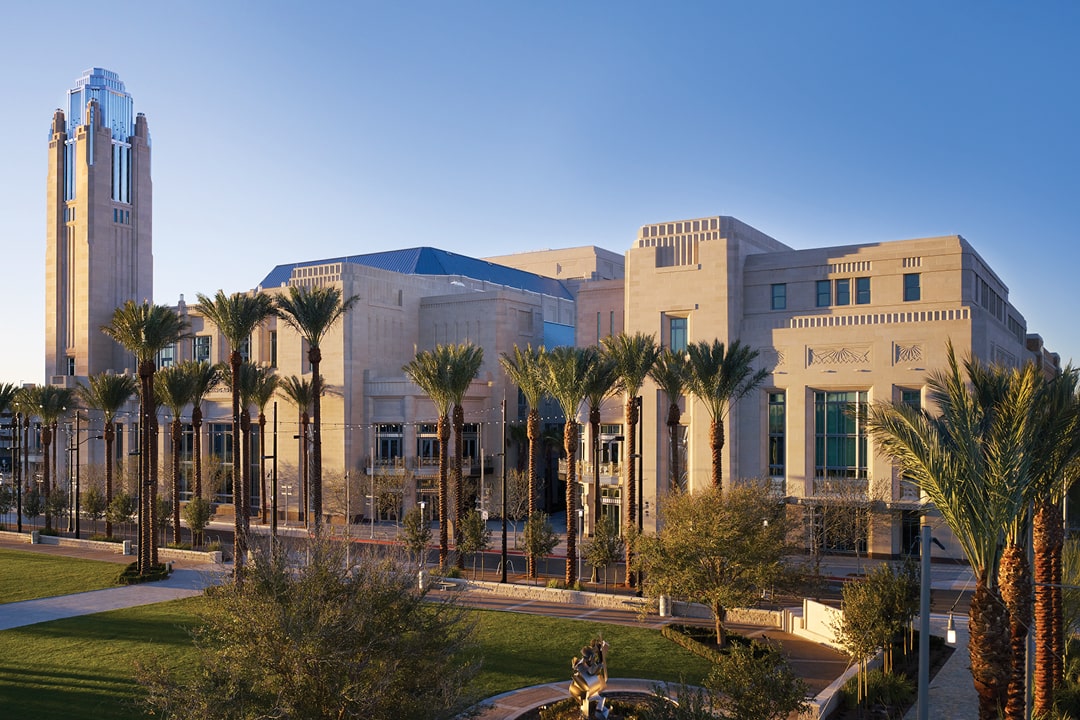 House Speaker Nancy Pelosi and Senate Majority Leader Chuck Schumer will also speak at the service, which is being held at the Smith Center for the Performing Arts located in downtown Las Vegas.
Upon the former senator's passing last week, the president said, "From humble roots in Searchlight, Nevada, Harry Reid rose to become one of the great Senate Majority Leaders in American history. He was a man of action, and a man of his word — guided by faith, loyalty, and unshakeable resolve."
President Biden added, "Throughout his long career of public service, Harry Reid was instrumental in passing landmark legislation that made a positive difference in the lives of countless Americans and made our Nation stronger and safer."
As the Lord Leads, Pray with Us…
For the president, Congressional leaders, and other dignitaries gathering to commemorate Harry Reid's life.
For comfort for the former senator's family and friends in their time of loss.
For discernment for the president as he prepares for the upcoming talks in Geneva.