President Joe Biden and First Lady Jill Biden are traveling to Boulder County, Colorado today to tour one of the neighborhoods that experienced the wildfires last week. They will hear updates from state and local officials and meet with families affected by the fire to offer support and comfort.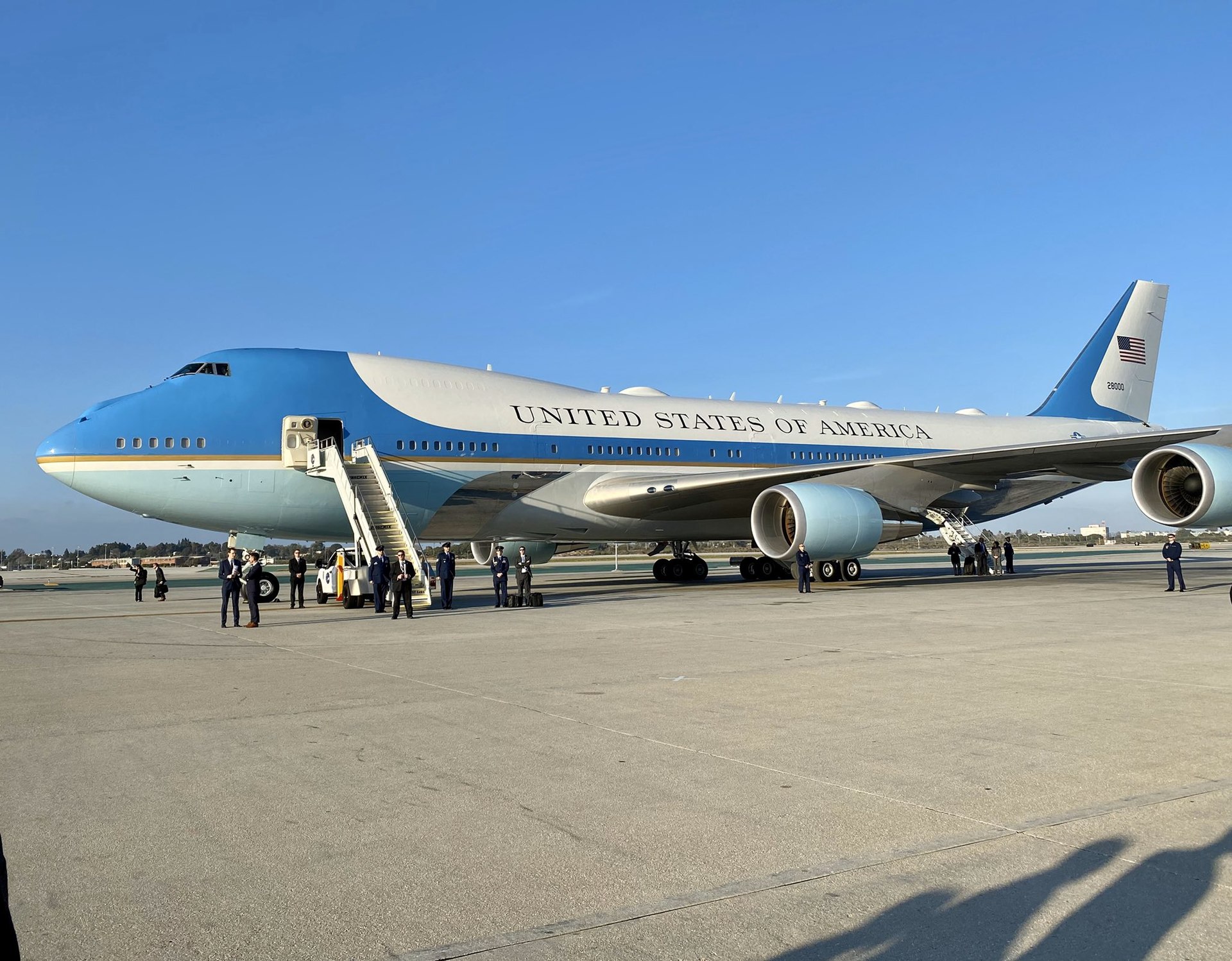 The president released a statement on New Years Day regarding his approval of the disaster declaration for Colorado. He ordered "Federal aid to supplement State and local recovery efforts in the areas affected by wildfires and straight-line winds beginning on December 30, 2021, and continuing."
In a special session, the Supreme Court will hear oral arguments today about the president's vaccine mandates being enacted through the Department of Labor's Occupational Safety and Health Administration (OSHA) and the Centers for Medicare and Medicaid Services (CMS).
The Emergency Temporary Standard from OSHA is a requirement that applies to private employers of 100 or more workers to either be tested for COVID weekly or be vaccinated. The CMS requirement is for health care workers at facilities across the nation that participate in the federal benefits. OSHA is poised to begin enforcing its rule with fines January 10.
As the Lord Leads, Pray with Us…
For a safe flight for the president and first lady as they travel to Colorado.
For FEMA and Colorado state and local officials as recovery efforts are made.
For the families who lost their homes and belongings to the fires last week.
For wisdom for the Supreme Court justices as they hear the cases regarding the vaccination mandates.