President Joe Biden will participate in the Association of Southeast Asian Nations (ASEAN) Annual Summit today. Due to continuing concerns surrounding the coronavirus, the summit is being held via video. Brunei is the current host of the summit.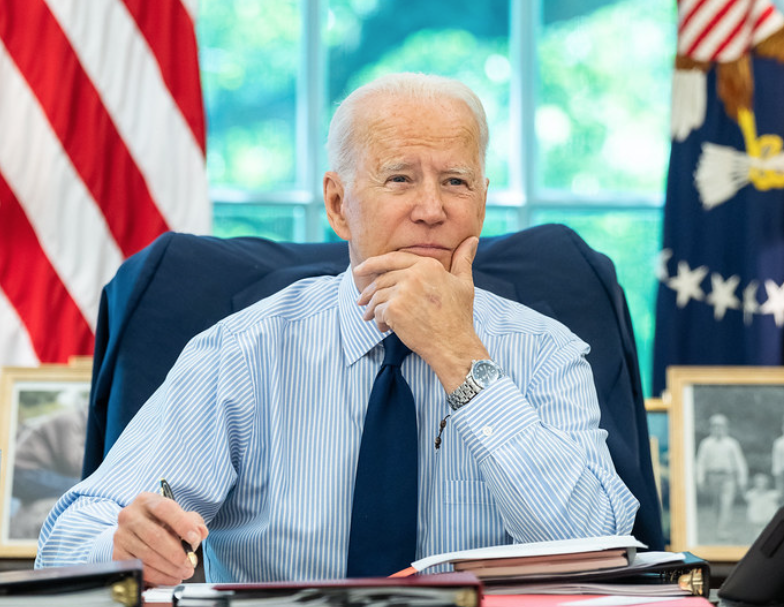 There are ten member states in ASEAN. However, Myanmar will not take part in the meeting due to the exclusion of Senior General Min Aung Hlaing who is currently heading the military council that ousted the civil government in February.
President Biden will discuss the crisis in Myanmar as well as the current status of COVID-19, and economic and security issues in the region. Leaders from Russia and China will also take part in the summit.
As the Lord Leads, Pray with Us…
For the president to have discernment in discussion with the ASEAN leaders.
For the diplomats of the State Department as they interact with Southeast Asian officials.
For wisdom for the president and his advisors as various international issues unfold.