Today, President Joe Biden is traveling to Scranton, Pennsylvania, to meet with local residents and state and regional officials. The president will visit the Electric City Trolley Museum and speak about the administration's agenda regarding federal funding and infrastructure overhaul.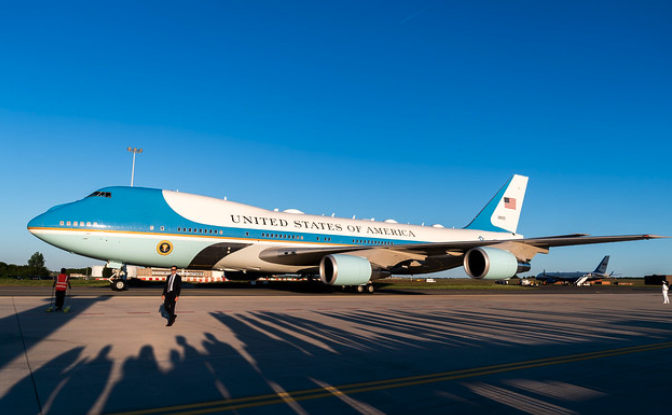 According to White House Press Secretary Jen Psaki, the president "will talk about growing up in Scranton and the way his experience there influenced his values, and his belief that we need an economy that works for working people, like those in Scranton, instead of the wealthiest Americans on Wall Street."
The press secretary added the president will also focus on how he desires to make "the United States more competitive with China and around the world." In addition, she said that the president believes that his policies, "can help America lead again on infrastructure — roads, highways, bridges, ports, and airports — and people, including education, research and development, and childcare."
The president will return to the White House in the evening.
As the Lord Leads, Pray with Us…
For God's will and purposes to be accomplished through the ongoing infrastructure negotiations.
For all in the administration to seek God's guidance in the details of the infrastructure overhaul plan.
For safety for the president as he travels.