President Joe Biden has no public events on today's agenda at this time. He is spending the weekend at his beach home in Rehoboth, Delaware.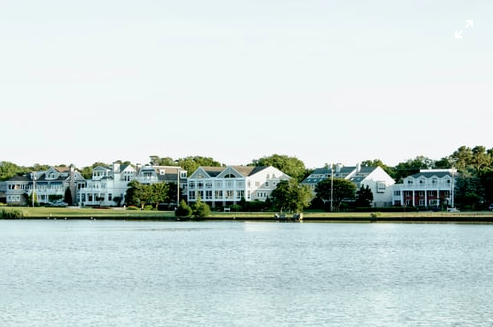 On Friday, the president issued a proclamation on National Farm Safety and Health Week, stating, "In every generation, America's farmers, ranchers, and farmworkers have fed and fueled our Nation, nurturing the strength and health of our people, our communities, and our economy. Since 1944, we have celebrated these critical workers during National Farm Safety and Health Week — a time for all of us to recommit ourselves to advancing the safety and well-being of all hardworking farm and ranch workers."
"American farmworkers are the best in the world, and they have always faced the challenges of the job head-on. Their success is our Nation's success, and we must support them and their well-being as they feed the world, lift up their local communities, and contribute to the prosperity and possibilities of rural America and beyond," the president concluded.

As the Lord Leads, Pray with Us…
For the president and his administration as they seek to support the wellbeing of farmers and ranchers.
For officials in the Department of Agriculture as they implement programs to benefit farmworkers.
For God to be with the farmers and ranchers, especially in the drought-ridden states.