As the president heads into the week, he is expected to continue to focus on the federal response and aid following the landfall of Tropical Storm Henri, the U.S. withdrawal from Afghanistan, and the ongoing surge of COVID-19 cases around the nation.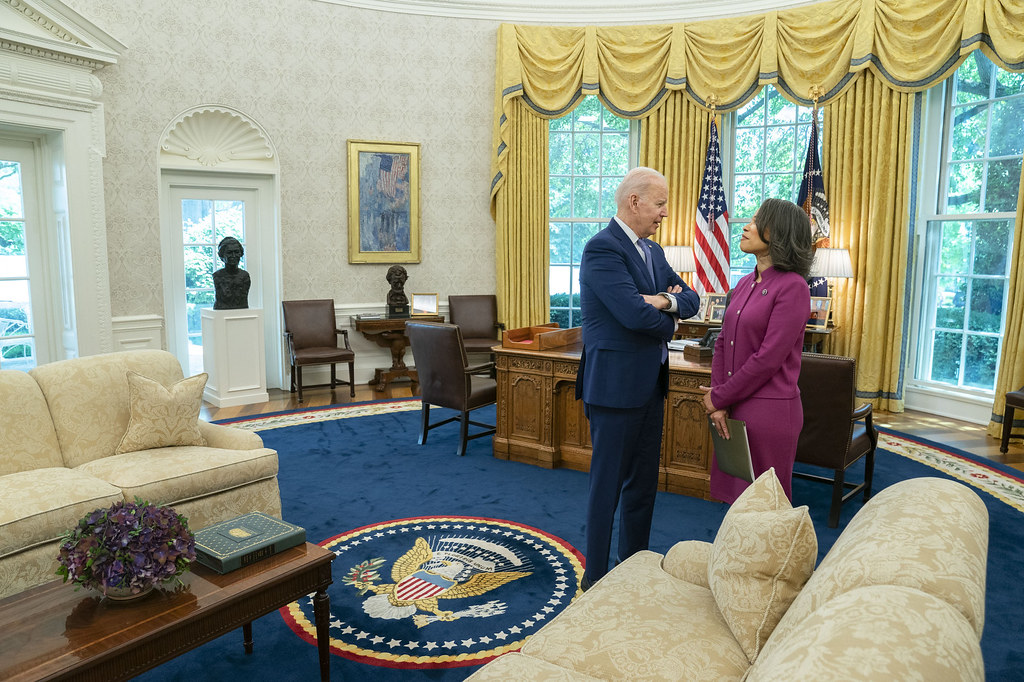 When speaking on Sunday, President Joe Biden said that administration officials are continuing to monitor the storm and still urged caution even though it was downgraded from a hurricane to a tropical storm. "And we are taking it seriously, though, because of the size and the storm's surge and the rainfall it's producing," he said. "FEMA has already pre-positioned resources in the region to speed our ability to respond, including food, water, and lifesaving communications equipment, as well as generators."
White House Press Secretary Jen Psaki announced that the president will take part in a virtual meeting with G7 leaders on Tuesday. Together they "will discuss continuing our close coordination on Afghanistan policy and evacuating our citizens, the brave Afghans who stood with us over the last two decades, and other vulnerable Afghans," Secretary Psaki said.
As the Lord Leads, Pray with Us…
For the president and FEMA officials as they coordinate the response to provide aid to those in the path of the storm.
For God's mercy and protection to the service men and women who are working tirelessly as part of the evacuation effort in Afghanistan.
For wisdom for the president as he prepares for the G7 meeting this week.