Today, President Joe Biden is in Brussels, Belgium, at the NATO Headquarters. According to White House Press Secretary Jen Psaki, "President Biden will participate on June 14 in the NATO Summit in Brussels that brings together the leaders of all 30 Allied nations. During the Summit, the President will reaffirm the enduring Transatlantic bond through NATO."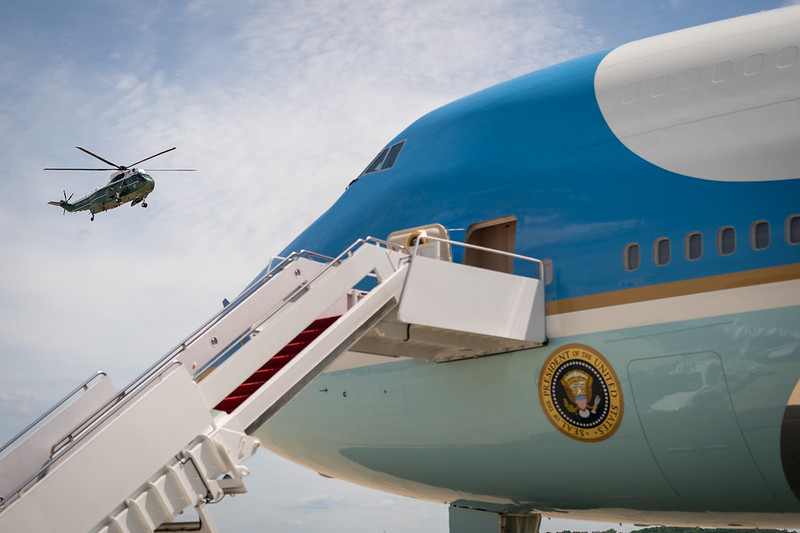 The president said ahead of the summit, "The partnership between Europe and the United States, in my view, is and must remain the cornerstone of all that we hope to accomplish in the 21st century, just as we did in the 20th century."
The summit will focus on global security and defense in the face of aggression from Russia and China, cybersecurity following multiple major ransomware attacks on critical infrastructure, investing in future technological advancements, and looking to address climate change.
As the Lord Leads, Pray with Us…
For God to direct the steps of the president as he meets with NATO partners today.
For the president to seek Godly guidance in how to address the many issues facing the globe.
For the leaders of each of the member nations to pursue God's will in the decisions that they make.